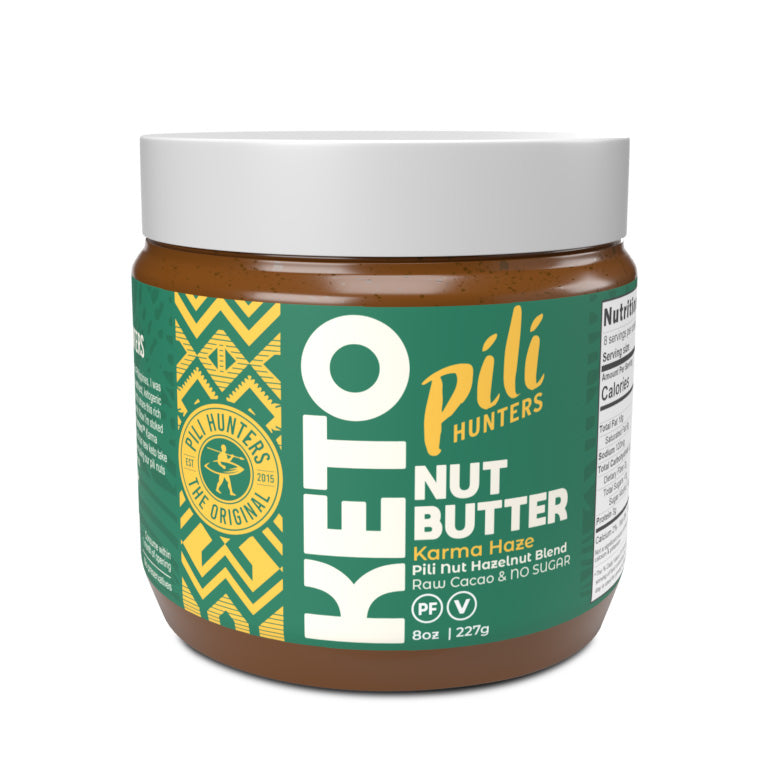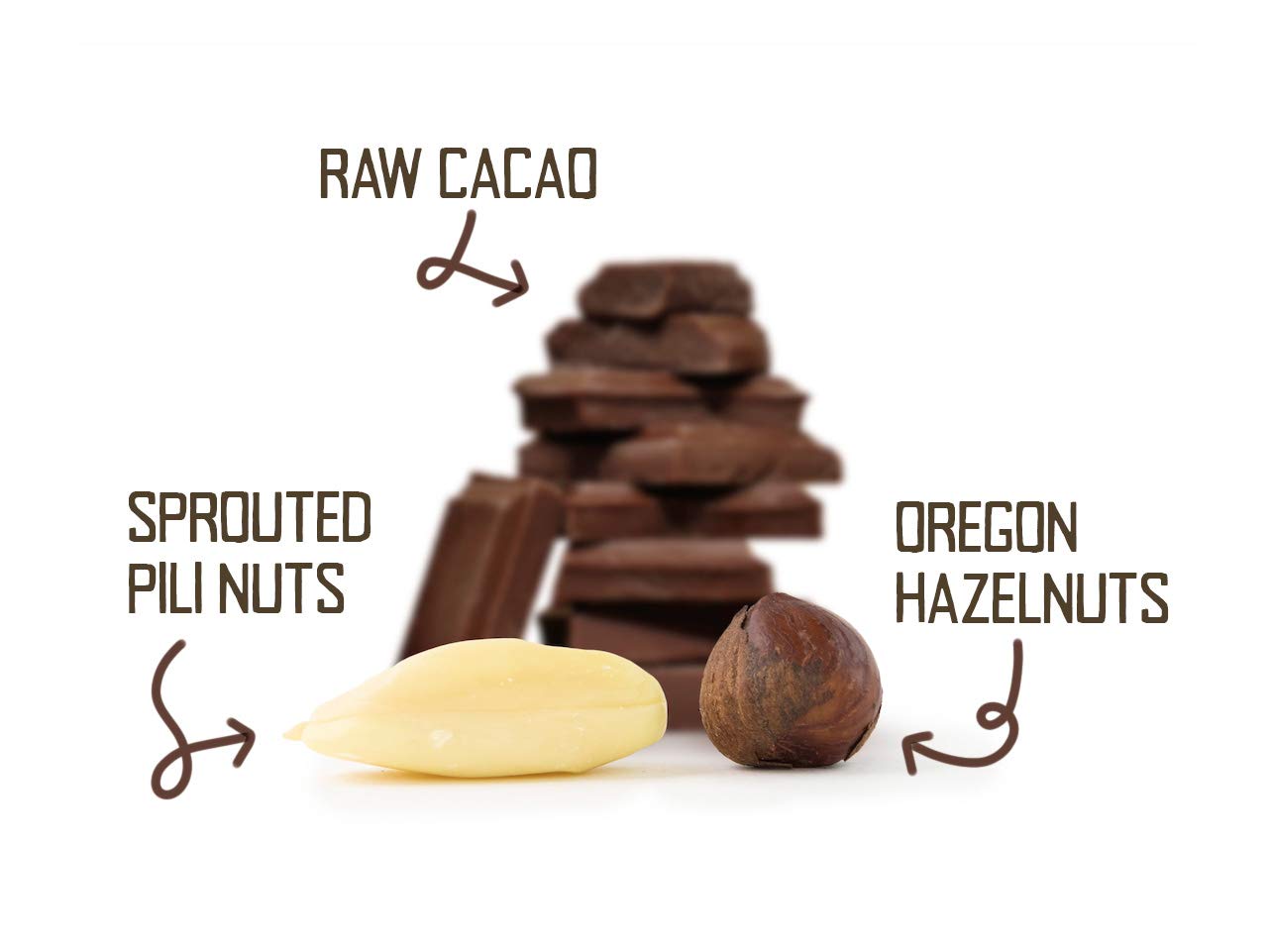 Pili Hunters™ Pili-Hazelnut Blend Butter
Buy More & Save! Mix & Match 1lb bags
Buy 2 Save 5%
Buy 3 Save 10%
Buy 4+ Save 15%
And Free Shipping On Orders $55+
What's to love about this flavor?
European Style Hazelnut Spread Without all the sugar  
Perfect for keto, paleo, gluten-free and vegan diets.
Made with Hazelnuts grown right here in Oregon and blended with our wild-grown Pili nuts.
Slightly sweet, and very decadent.
Ingredients: Wild-Harvested Sprouted Pili Nuts, Oregon-grown Hazelnuts, Organic Coconut Manna, Organic Extra Virgin Coconut Oil,  Organic Cacao Powder, KetoSweet  Blend Monkfruit, Stevia, Allulose  Vanilla Extract, Himalayan Salt.
Pili Hunters - The World's Healthiest Nut
The Pili Nut (pronounced "pee-lee") is a high fat, low carb nut full of nutrition and an excellent source of Magnesium, Manganese, Vitamin B1, Phosphorous and more.
I originally stumbled on this incredible nut while chasing waves in the Philippines and was blown away by its rich, buttery flavor. After years of craving a balanced snack that sustained my energy and satisfied my hunger - I finally found the perfect one. Pili Hunters works hard to make our sustainable natural food products available to all, and is committed to giving back to the Filipino community that is so integral to our brand.
We hope you enjoy our pili nuts and that they find their place in whichever adventure or lifestyle you choose!
– Jason, Founder
HIGH FAT. LOW CARB. VEGAN. 100% SUSTAINABLE & SPROUTED.
Our Products Are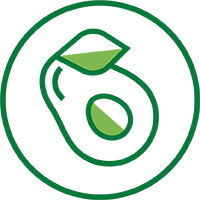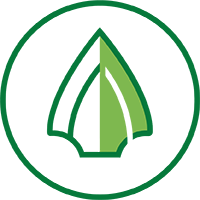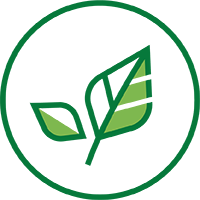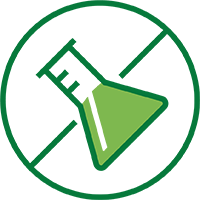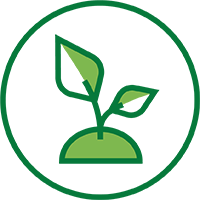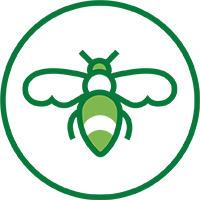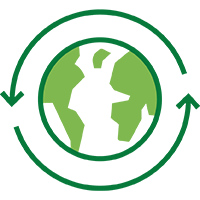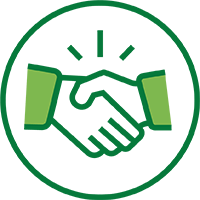 Excellent tasted
I love this. It's a nice treat for the Keto diet. I just wish shipping wasn't so much.
Peter, we are so happy to hear you enjoyed our Expedition Pili Butter! We know shipping can be expensive, but know we do everything in our power to pack efficiently and keeps costs as low as we can. Every order over $55 also qualifies for free shipping on us!
Wonderful Healthy Products - Great Taste
Every item I have ordered has been absolutely delicious. These products are so healthy. I have never been disappointed. I believe their products are grown, packaged and shipped with love and cared for from plant to people. Thank you Pili Hunters keep up the great work.
Tasty and healthy
Easlily spreadable, loaded with good healthy fats, and also very tasty, I ate it plain right out of the jar, but you can spread it anything.
Yum!
It's a great substitute for full sugar nutella-like spreads. Yes, it has a grainy texture, but I like the natural feel of it. Not too sweet either. Great for a variety of uses...or just by the spoonfull.
Outstanding!
I've been eating almond butter, pecan butter, and pumpkin seed butter for years, and this is now in my rotation, mostly as a treat. Incredible creaminess and flavor. I'll always have this one around now.