Pili Hunters™ Raw Cacao & Organic Coconut Sugar - Old Recipe
AS SEEN ON ABC's SHARK TANK
Buy More & Save! Mix & Match 1lb bags
Buy 2 Save 5%
Buy 3 Save 10%
Buy 4+ Save 15%
And Free Shipping On Orders $55+
We continually work to improve our recipes, and our premium Raw Cacao is the best version yet. This listing is for our (still delicious) older recipe that utilized a different process and ingredient sourcing.
What's to love about this flavor?
Buttery and tender pili nuts mix with a dusting of  raw cacao and organic coconut sugar to create a creamy chocolate experience unlike any other.
Raw cacao contains high levels of antioxidants, vitamins, minerals, and beneficial amino acids.
Perfect for paleo, gluten-free, dairy-free, and vegan diets.
Need some recipe ideas? Try these raw cacao pili nuts as a topping to a quick and healthy high-fat snack
Ingredients: Pili Nuts, Raw Cacao Powder, Coconut Sugar.
Pili Hunters - The World's Healthiest Nut
The Pili Nut (pronounced "pee-lee") is a high fat, low carb nut full of nutrition and an excellent source of Magnesium, Manganese, Vitamin B1, Phosphorous and more.
I originally stumbled on this incredible nut while chasing waves in the Philippines and was blown away by its rich, buttery flavor. After years of craving a balanced snack that sustained my energy and satisfied my hunger - I finally found the perfect one. Pili Hunters works hard to make our sustainable natural food products available to all, and is committed to giving back to the Filipino community that is so integral to our brand.
We hope you enjoy our pili nuts and that they find their place in whichever adventure or lifestyle you choose!
– Jason, Founder
HIGH FAT. LOW CARB. VEGAN. 100% SUSTAINABLE & SPROUTED.
Our Products Are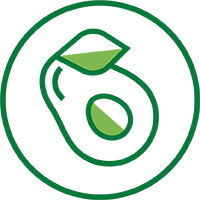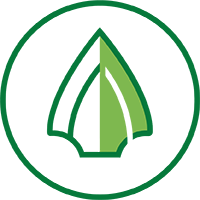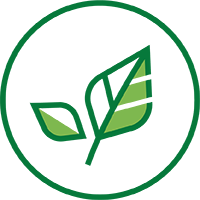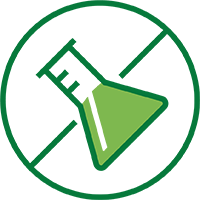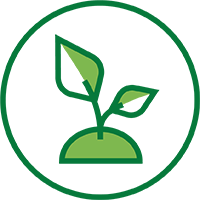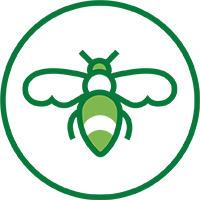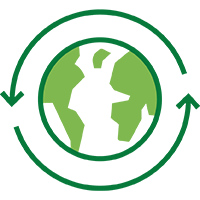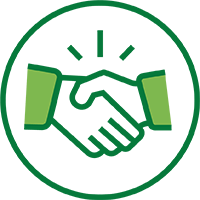 A Treat but Keeps Me in Ketosis
I track my ketones and have to keep under 20 total carbs for the day. Sometimes I just want chocolate but don't want to get out of ketosis yet. These are so great for that little bit of chocolate that I'm craving but they also help me increase my fat content without increasing my protein content too much (my goal is 3:1 fat:protein) or kicking me out of ketosis with excess carb content. On top of that, THEY TASTE AMAZING! I enjoy them as a little dessert after my meal. I love Pili Hunters.
Elizabeth, thank you for your review. Happy to hear you are able to get your chocolate fix with our Raw Cacao!
Great Taste
I love the these Pili nuts with the raw cacao and coconut sugar! Just the sweetness I want and the buttery taste of the pili nuts! Great combination in my opinion.
Crispy shell, tender pili nuts, raw cacao powder mixing with the melt in your mouth buttery nature of Pili Hunters-what's more to love than that!? Thank you Sharon.
Tasty!
These are delicious. I would like for there to be a Keto option in the future for the Cacao flavor. Maybe sweetened with monk fruit/stevia/ Allulose?
Van Naidu- we will have to do some experimentation! For now, check out our Keto Pilibars for a keto friendly, chocolatey pili treat! Thanks for your review!