Meet Jason - The Original Pili Hunter
The Story of Pili Hunters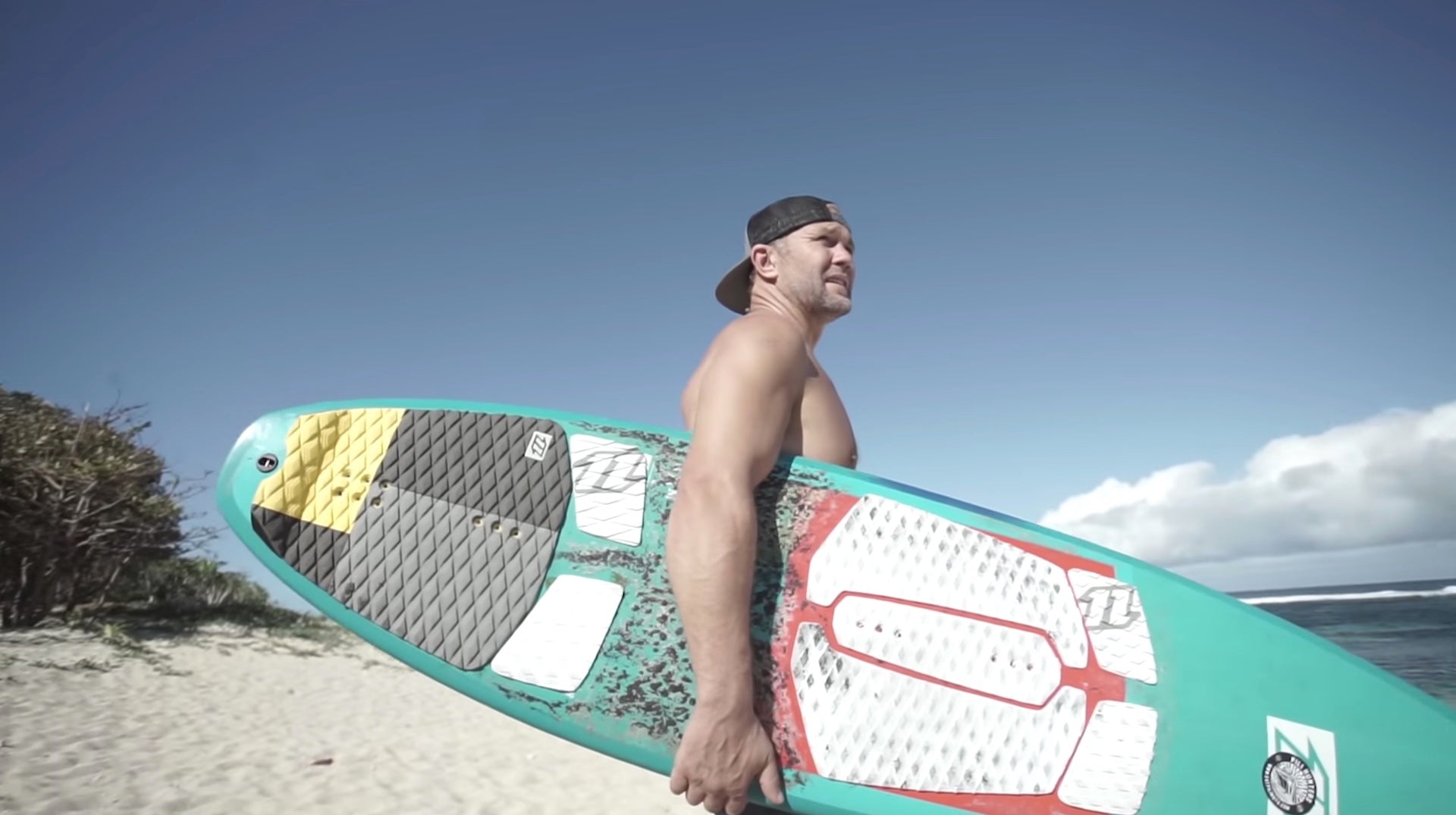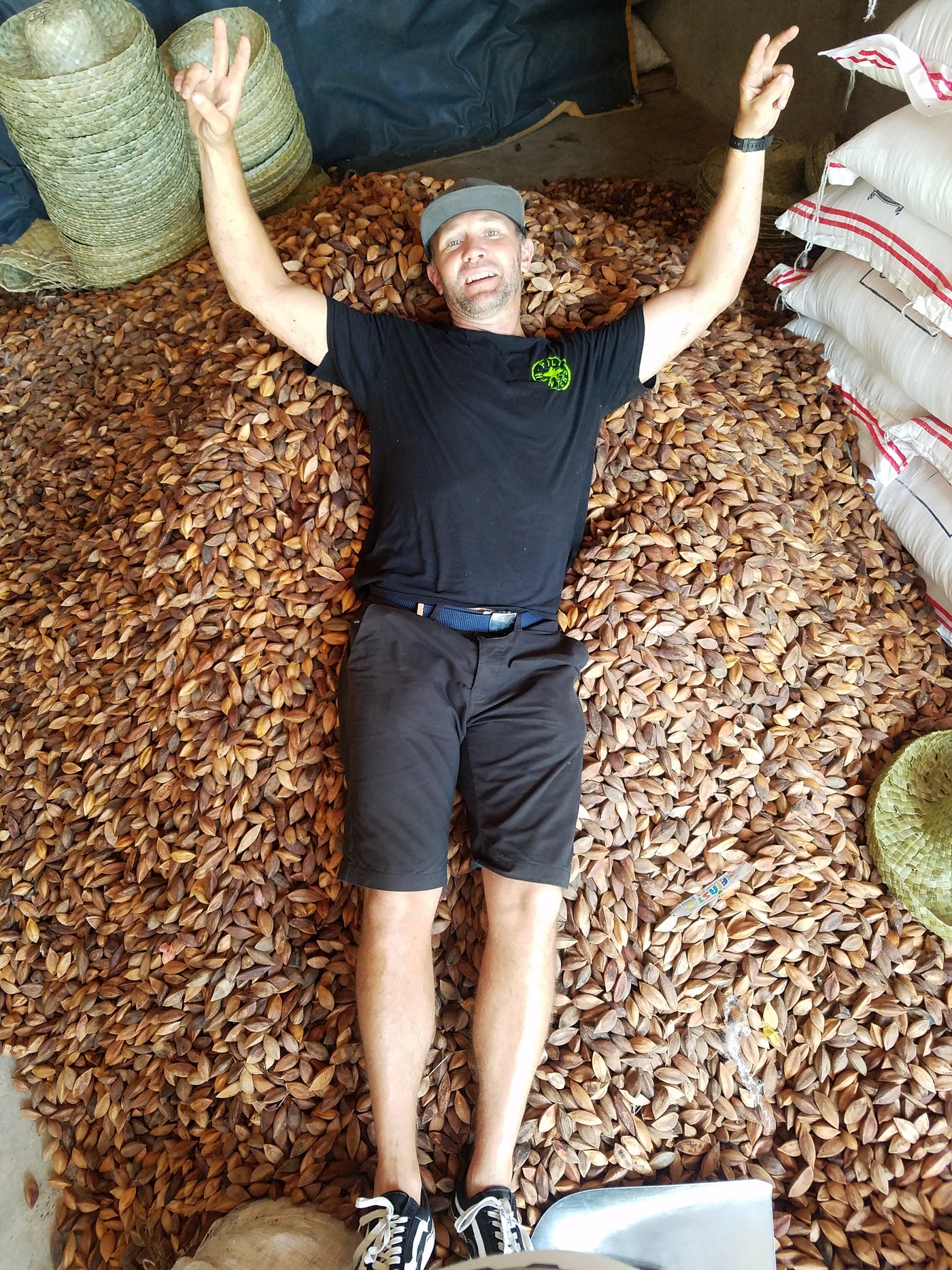 The founder of our family business
Jason traveled the world extensively
Growing up in Barrow, Alaska, North America's northernmost point, Jason worked on arctic construction projects, hunted in the tundra, and fished the open seas with Native Alaskans. Then Jason set out to explore more of the world's beautiful landscapes and its myriad of cultures. He traveled extensively, from the frigid tip of Alaska to the warm beaches of Hawaii; from the desolate mountains of Patagonia to the most vibrant European cities; and from the dry Moroccan deserts to lush Southeast Asian jungles. During his explorations, Jason held several unique professional roles, including serving as a high-altitude mountain guide, archaeologist's assistant, glaciology field hand, commercial fisherman, kite surfing instructor, and rock climbing bum.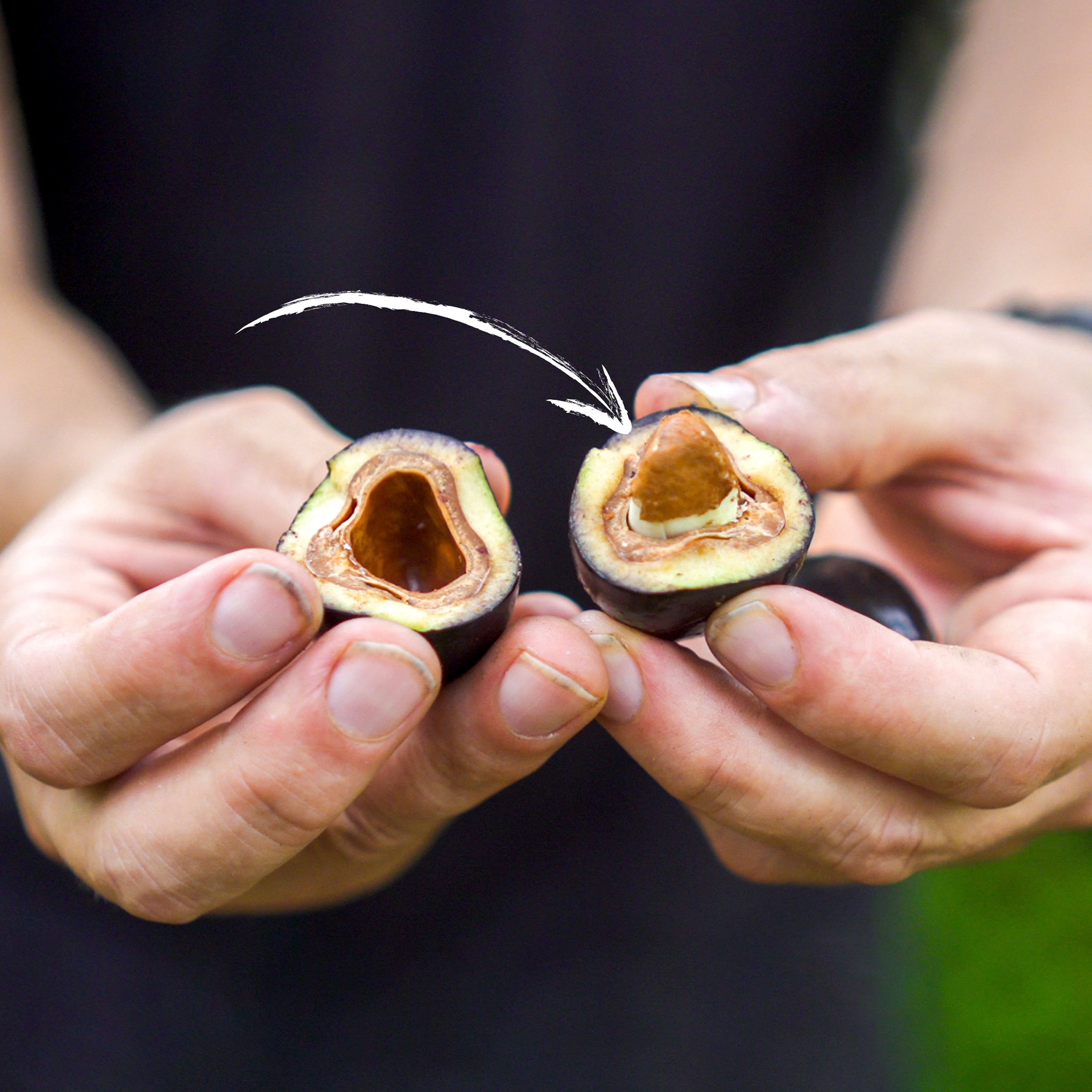 Jason's love for the Philippines
Enter the pili nut
On his kite surfing travels - Jason fell in love with the Philippines and with that - its buttery, nutritious and sustainable pili nut.
With 15 pounds of deep-fried pili nuts and a dream, Jason returned to the U.S. He spent the next few months driving from beach to beach in his swiftly aging pickup truck, surfing and passing out pili nut samples at natural foods stores up and down the West Coast.
From humble roots, Pili Hunters has grown to popularity in the the Keto, Paleo, Vegan, and active communities. Based in Bend, Oregon, Pili Hunters can be found online at major marketplaces and a growing number of natural and health food stores across the nation.
THE WORLD'S HEALTHIEST NUT