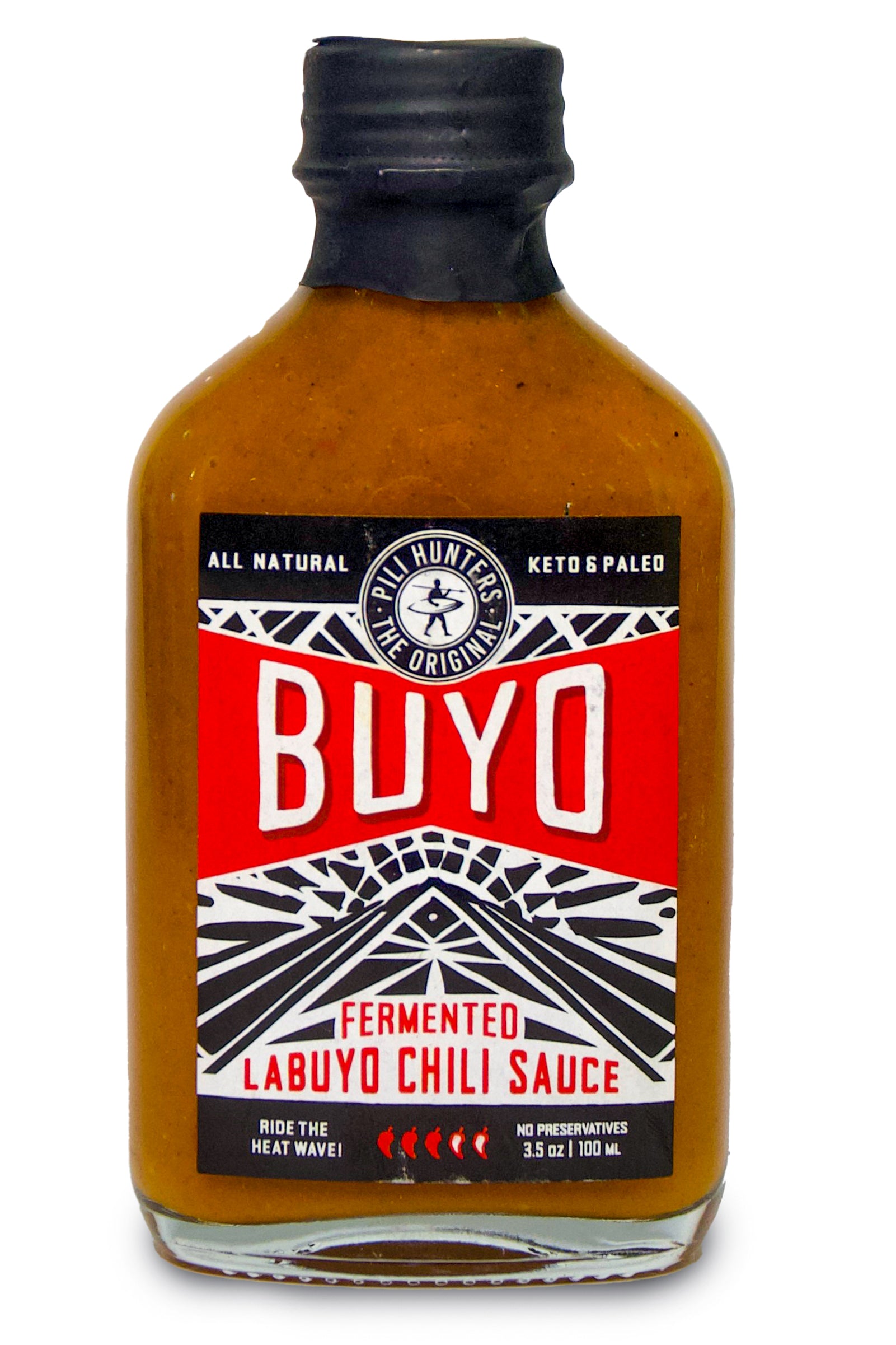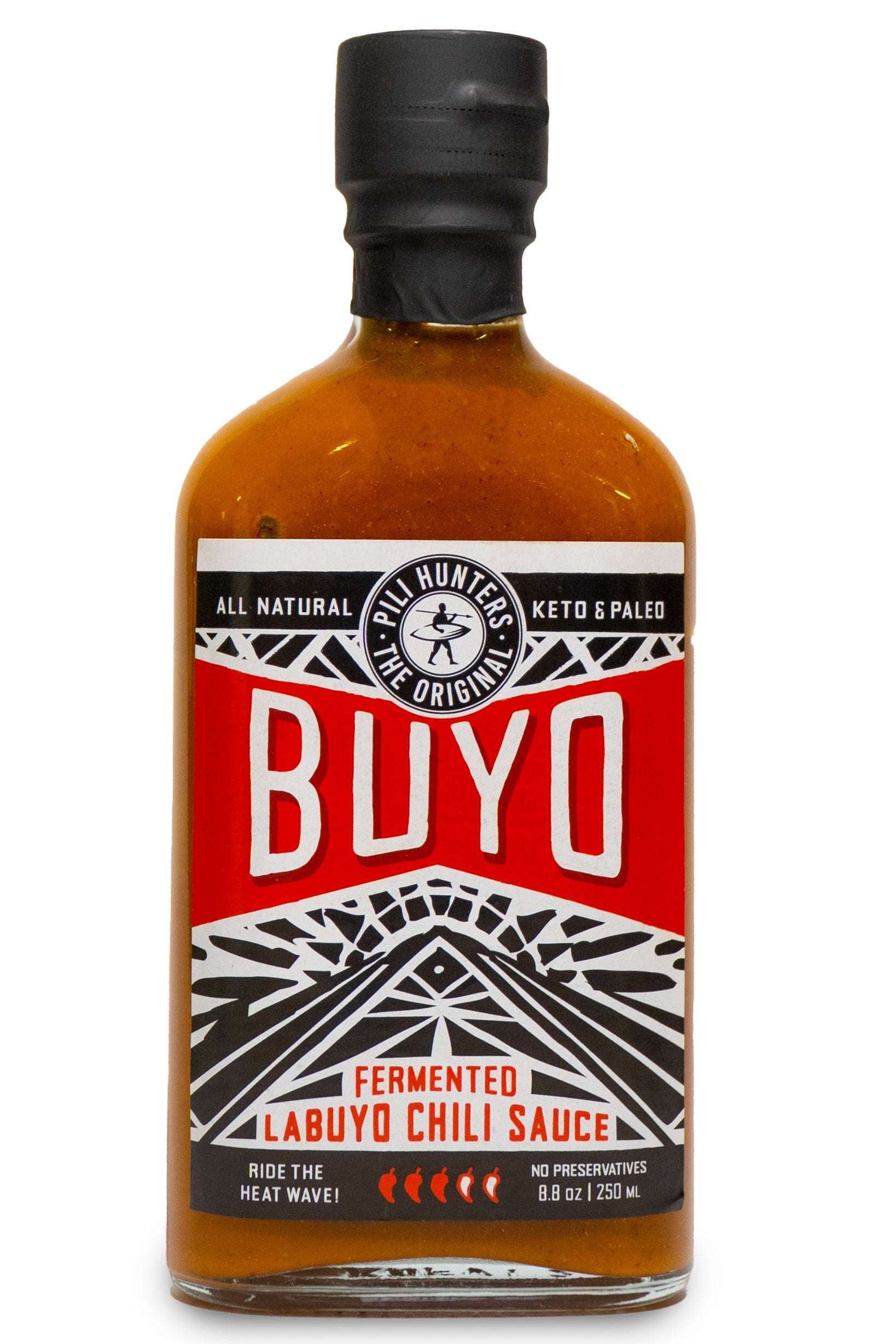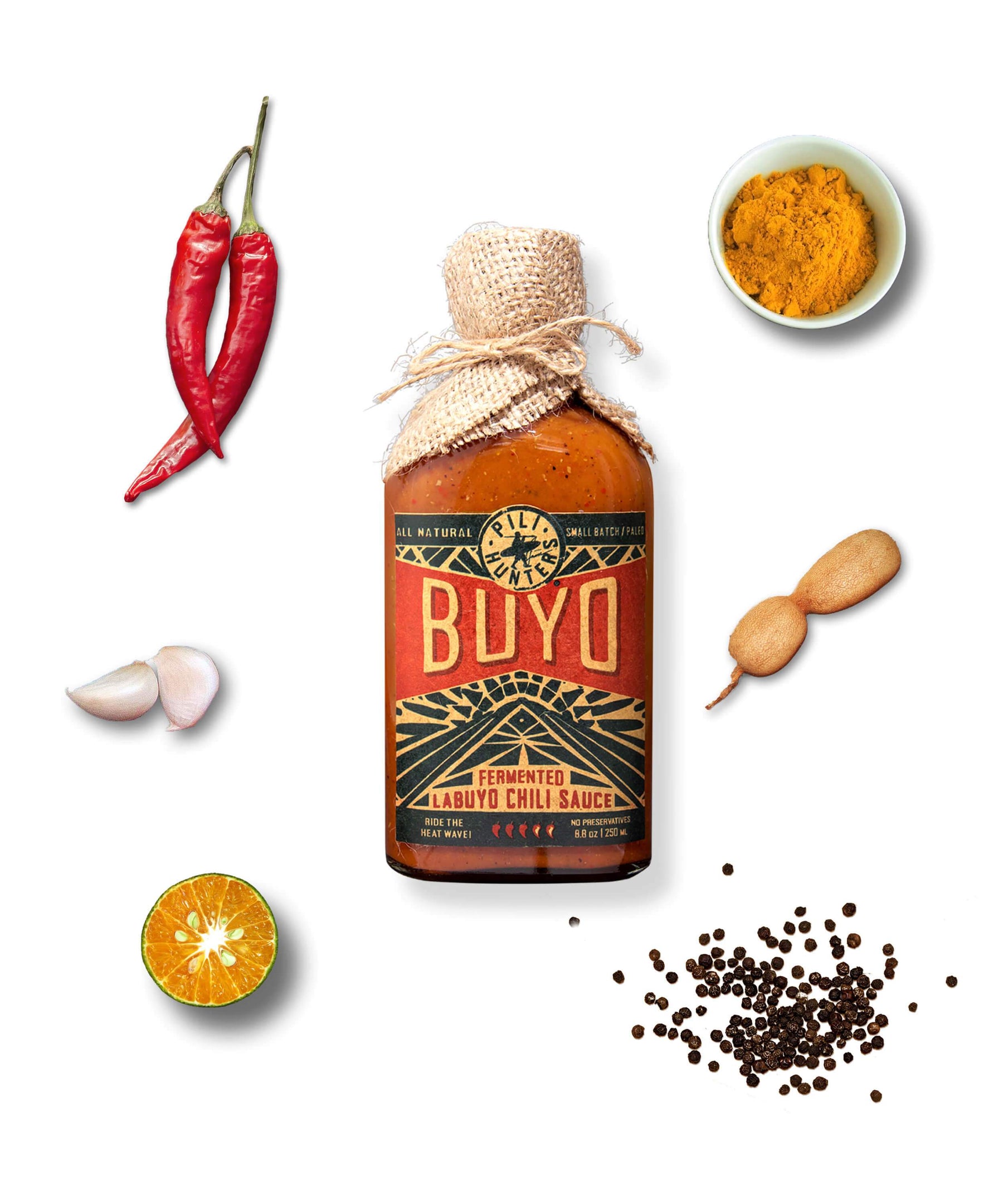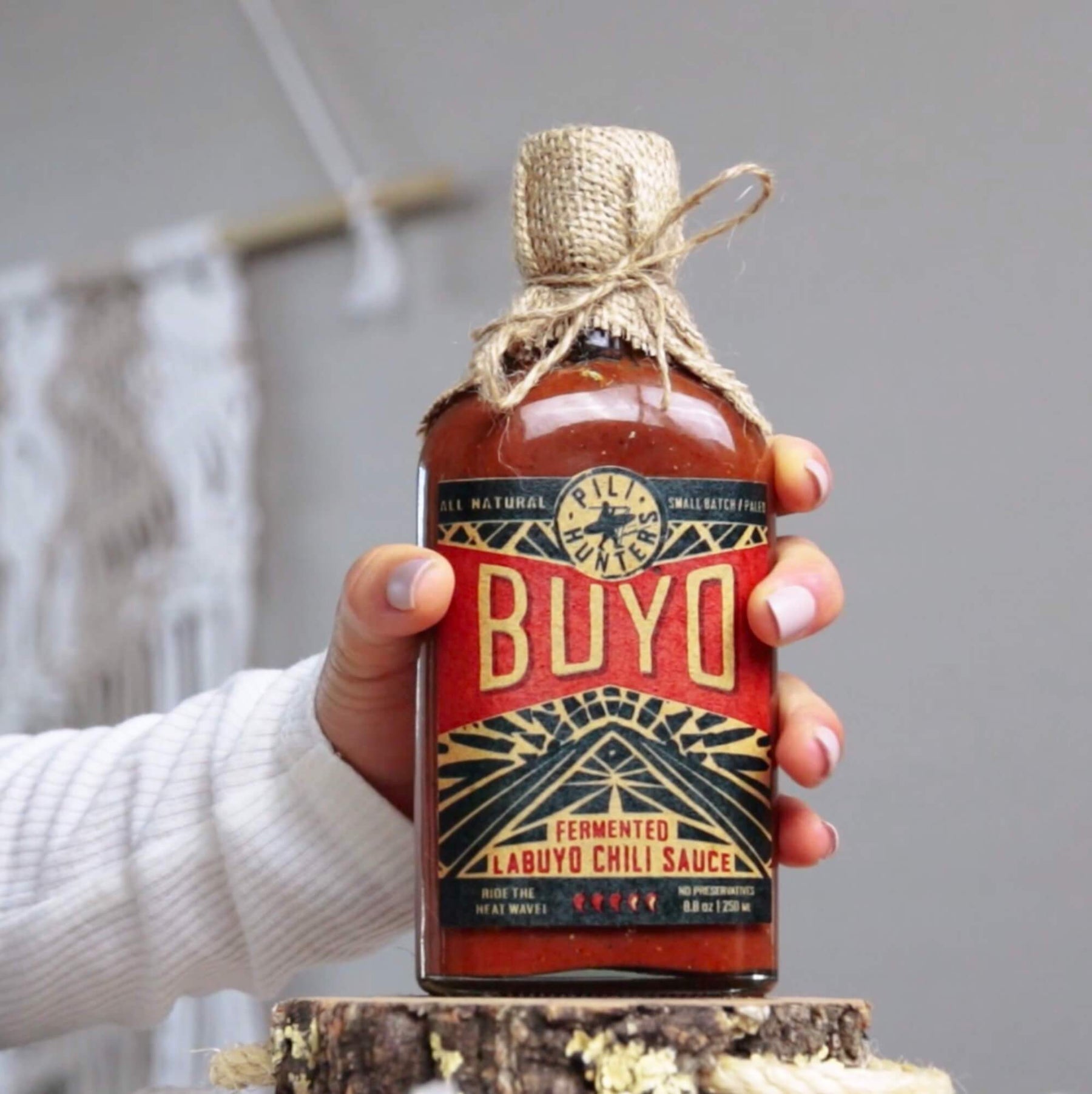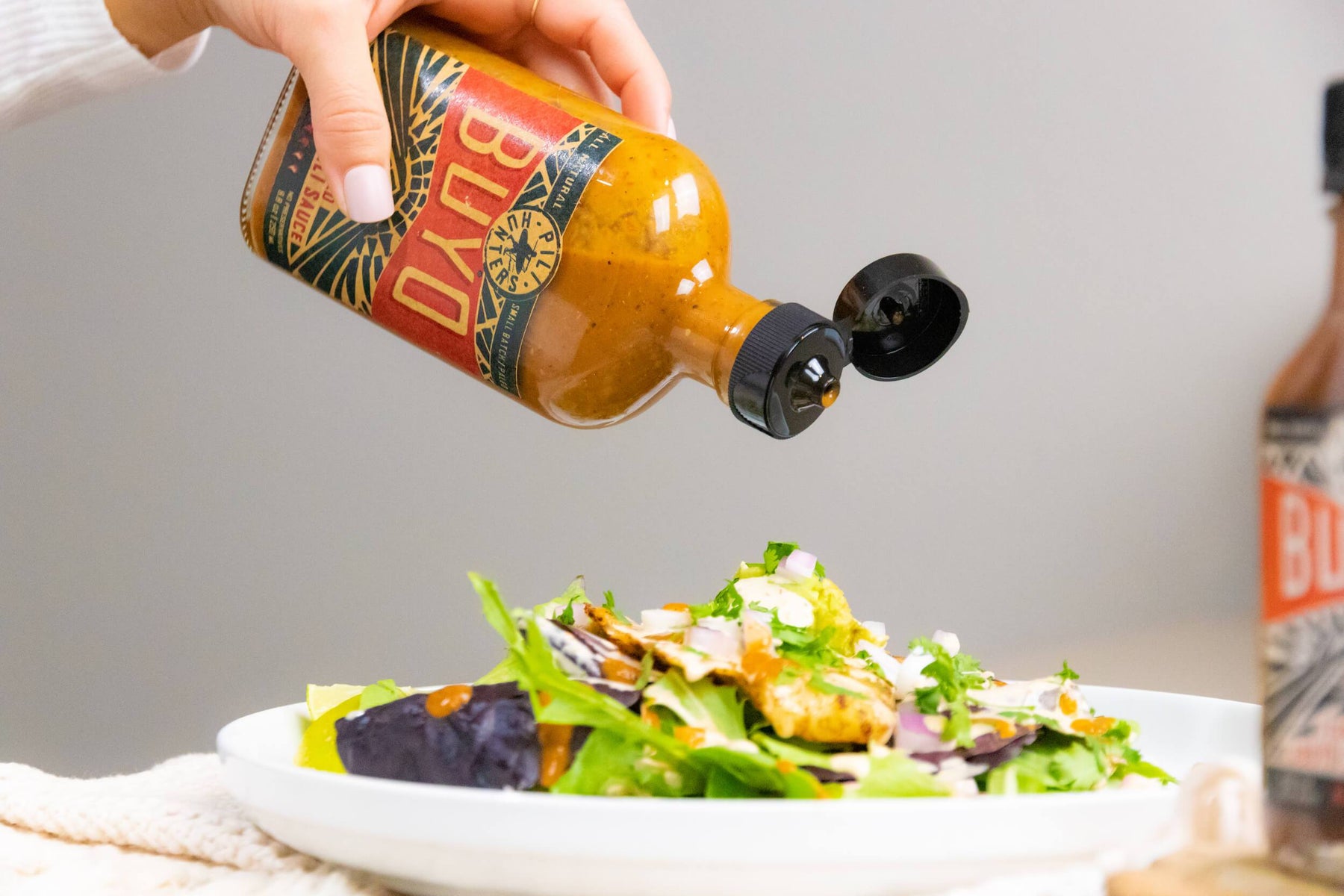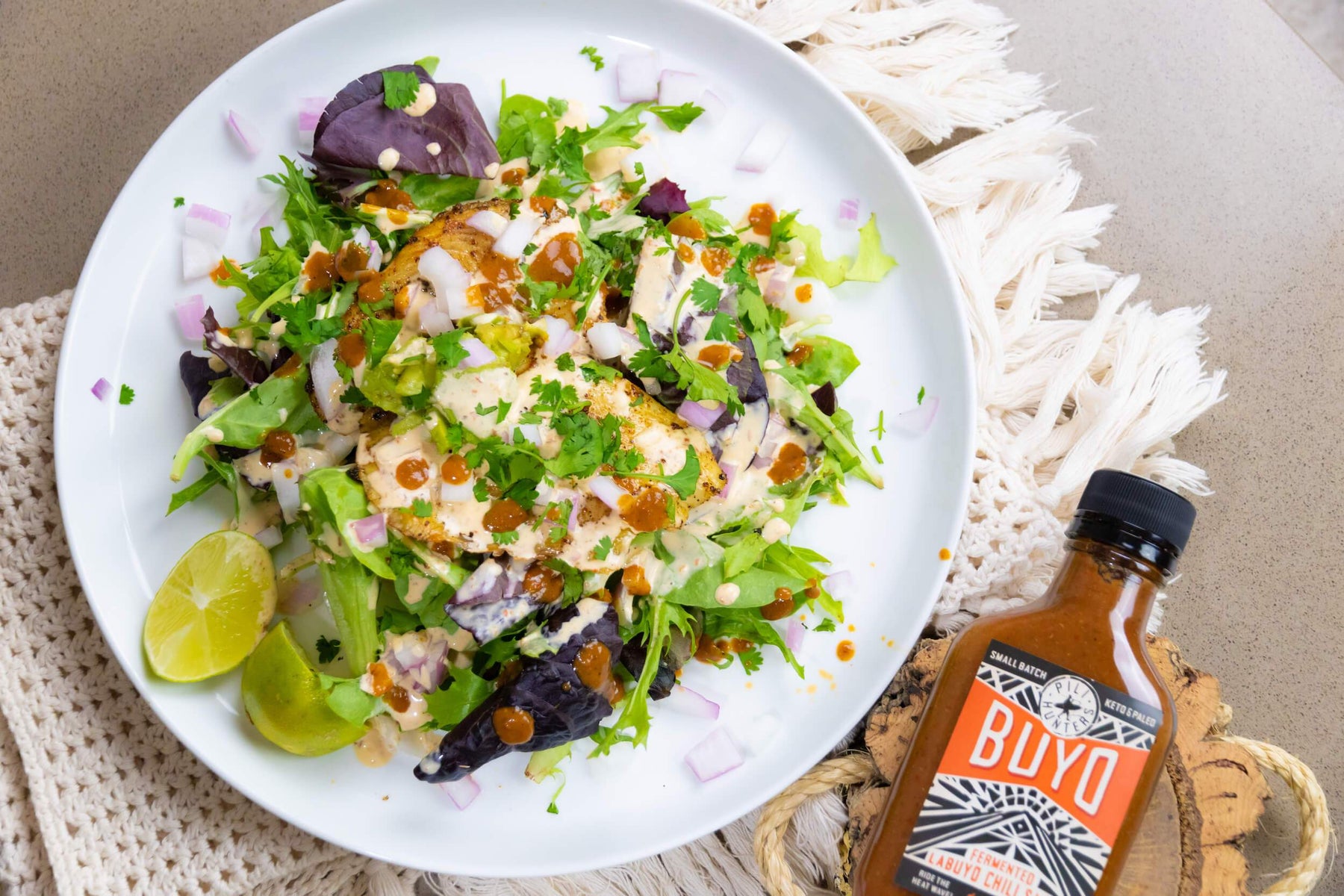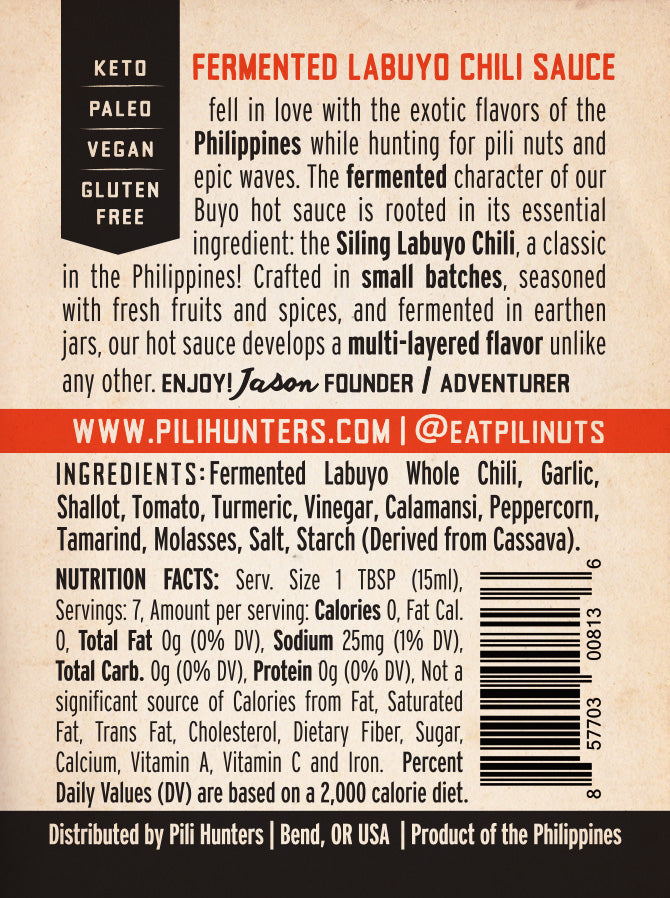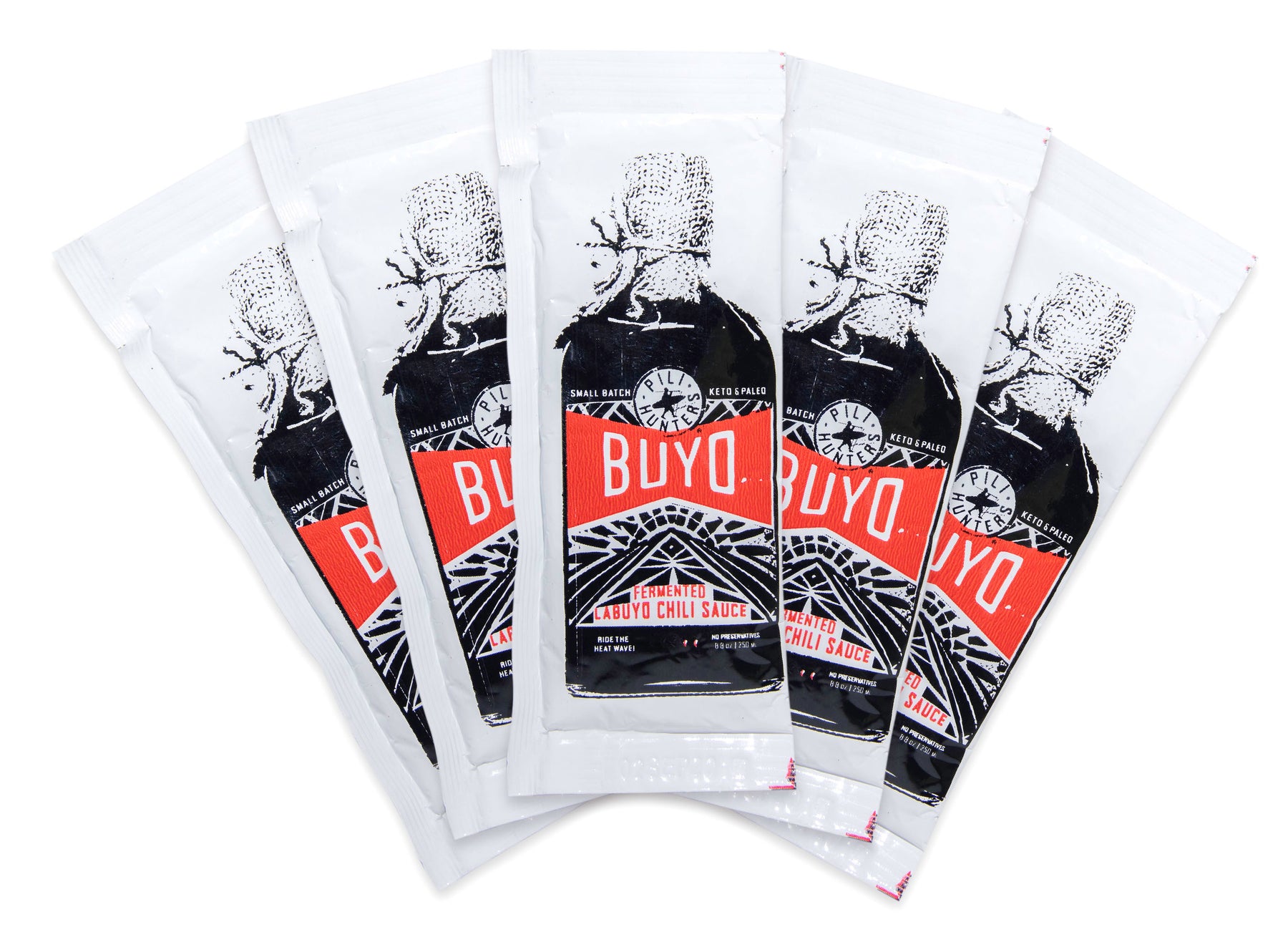 Pili Hunters™ Buyo Fermented Hot Sauce
Buy More & Save! Mix & Match 1lb bags
Buy 2 Save 5%
Buy 3 Save 10%
Buy 4+ Save 15%
And Free Shipping On Orders $55+
Next Level Hot Sauce
Fermentation and an expert blend of savory ingredients from the Philippines create a layered flavor melody rich in commanding spice from the Siling Labuyo Chili.

 BUYO has layers of rich flavors: it has tang, garlic, citrus, and umami flavors with just a hint of smoke. 

Fierce debate puts the heat level of BUYO at a 3.5 out of 5.
Beyond a Condiment
Sure, it's a hot sauce - and a darn good one at that. But BUYO is so much more. It's can be a marinade, taco sauce, salad dressing, wing sauce, spicy mayo, burger topping, and more!
Siling Labuyo Chili
The Siling Labuyo Chili is the backbone of BUYO. This chili was introduced to the Philippines during the Columbian Exchange and has become a popular staple of Filipino cooking.
We worked closely with our Filipino community to develop a unique fermented hot pepper sauce that represents the heat of the Philippines and supports its vast ecosystem. Buyo is the ultimate sauce for keto, paleo, vegan, and gluten-free diets.
Ingredients: Fermented Whole Siling Labuyo Chili Peppers, Garlic, Shallots, Tomato, Turmeric, Vinegar, Calamansi, Peppercorn, Tamarind, Molasses, Salt, and Starch derived from Cassava.
Does not contain artificial preservatives.
Storage: Keep in a cool, dark place to maximize shelf life or refrigerate!
Pili Hunters - The World's Healthiest Nut
The Pili Nut (pronounced "pee-lee") is a high fat, low carb nut full of nutrition and an excellent source of Magnesium, Manganese, Vitamin B1, Phosphorous and more.
I originally stumbled on this incredible nut while chasing waves in the Philippines and was blown away by its rich, buttery flavor. After years of craving a balanced snack that sustained my energy and satisfied my hunger - I finally found the perfect one. Pili Hunters works hard to make our sustainable natural food products available to all, and is committed to giving back to the Filipino community that is so integral to our brand.
We hope you enjoy our pili nuts and that they find their place in whichever adventure or lifestyle you choose!
– Jason, Founder
HIGH FAT. LOW CARB. VEGAN. 100% SUSTAINABLE & SPROUTED.
Our Products Are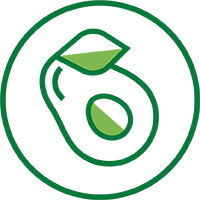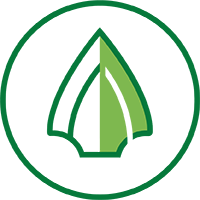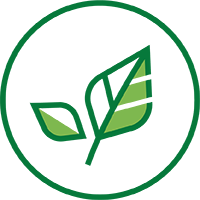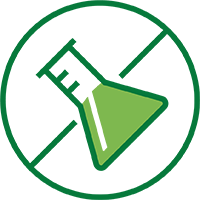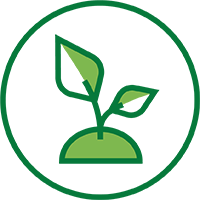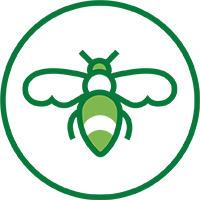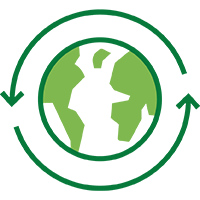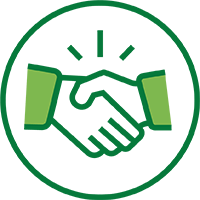 Awesome heat
It's like a perfect medium heat! I love it and so does my wife.. goes perfect on Pizza.
Thanks Chad! BUYO is right in the heat sweet spot!
GREAT Hot Sauce!
One of the very tastiest, hot but not too hot, perfect on eggs, chicken, burgers, pizza, in soup ... I put it on almost everything. I have 4 or 5 hot sauces going at the same time, and BUYO has jumped to the head of the line. Plenty of heat, and delicious too. Try it!!
Thank you for the glowing review Harvey! High ratings, especially from a hot sauce connoisseur, mean a lot.
Most excellent hot sauce I've ever tasted!!
One of the best hot sauces I've ever had!!
This is now my go to hot sauce!
Cora, we are so glad to hear that this is your new go to hot sauce! It really is suitable for any meal :)
#STAYWILD