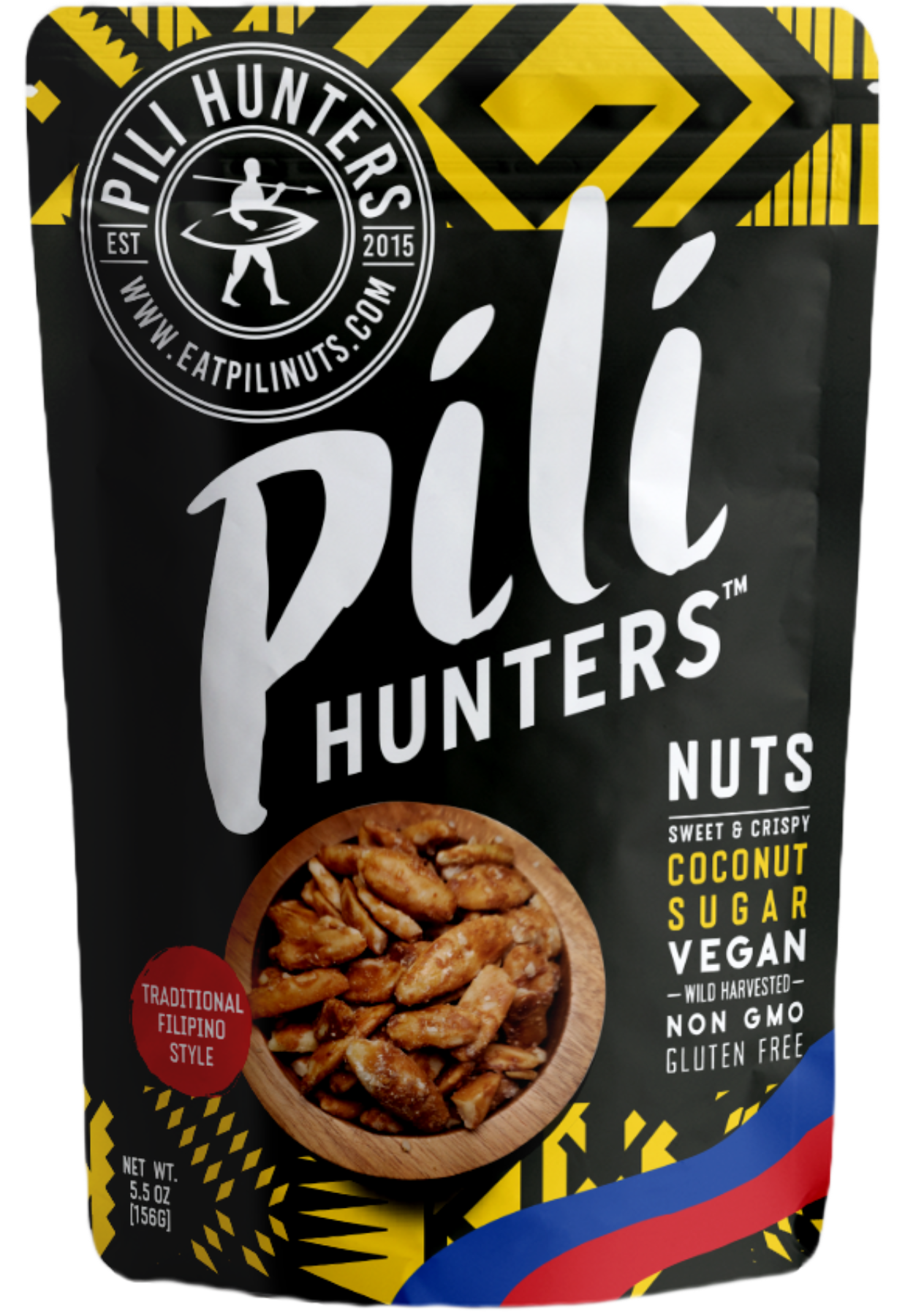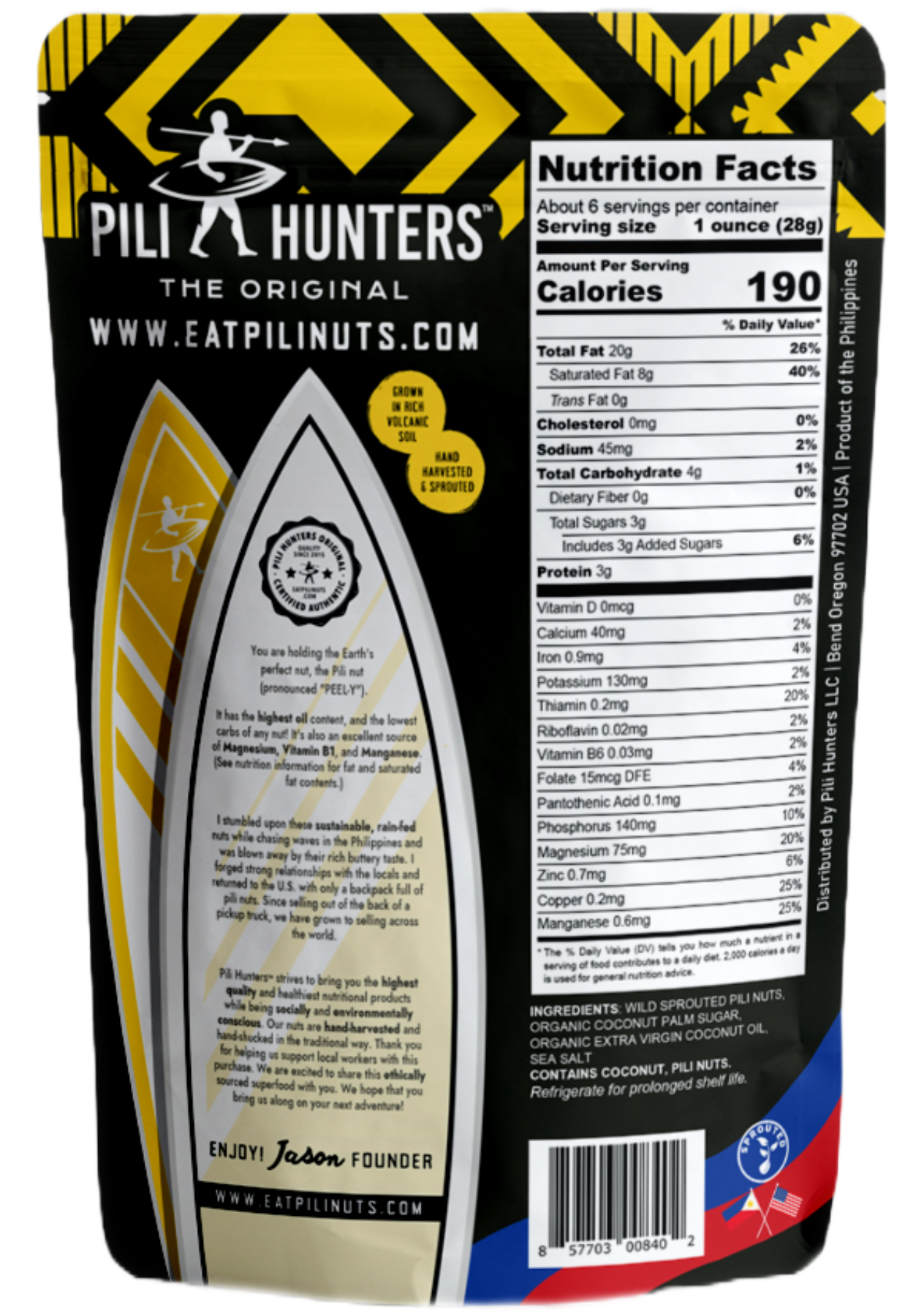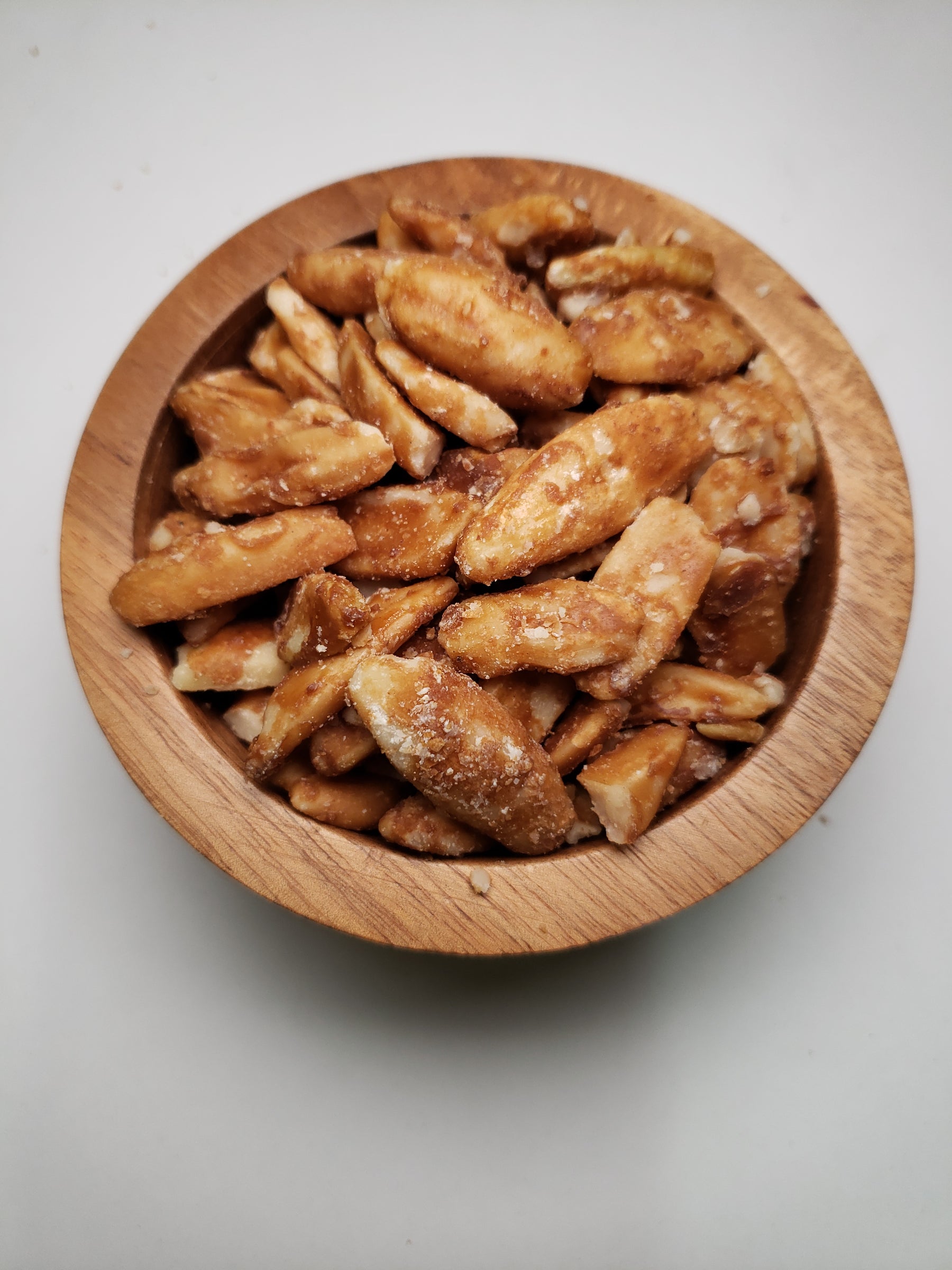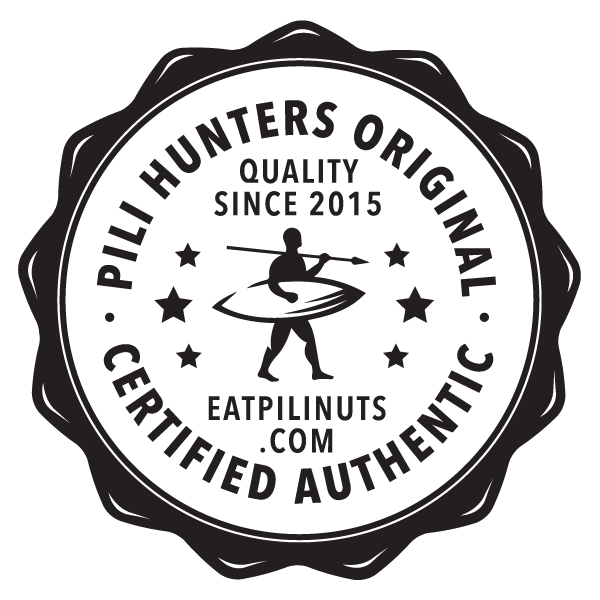 Traditional Filipino Style (Sweet Pinoy Style)
Buy More & Save! Mix & Match 1lb bags
Buy 2 Save 5%
Buy 3 Save 10%
Buy 4+ Save 15%
And Free Shipping On Orders $55+
New Name, Same Great Product (Sweet Pinoy Style)
What's to love about this flavor?

Pili Hunters' famous Coconut Oil and Himalayan Salt Pili Nuts with a sweet, crispy coating of Organic Coconut Sugar. Created with Pinoy and Fil-Am customers in mind, everyone will love this sweet and salty treat.
Dreaming of Bicol? Remember the gifts your family picked up for you at the local Pasalubong? Enjoy these sweet Pinoy-style pili nuts with Organic Coconut Sugar.
Ingredients: Pili Hunters Pili Nuts, Organic Coconut Sugar, Coconut Oil, Himalayan Salt.
This is not a Keto Product.

***Due to natural variation in recipe, product may be chunks of brittle-style nuts and sugar, not whole nuts***
Pili Hunters - The World's Healthiest Nut
The Pili Nut (pronounced "pee-lee") is a high fat, low carb nut full of nutrition and an excellent source of Magnesium, Manganese, Vitamin B1, Phosphorous and more.
I originally stumbled on this incredible nut while chasing waves in the Philippines and was blown away by its rich, buttery flavor. After years of craving a balanced snack that sustained my energy and satisfied my hunger - I finally found the perfect one. Pili Hunters works hard to make our sustainable natural food products available to all, and is committed to giving back to the Filipino community that is so integral to our brand.
We hope you enjoy our pili nuts and that they find their place in whichever adventure or lifestyle you choose!
– Jason, Founder
HIGH FAT. LOW CARB. VEGAN. 100% SUSTAINABLE & SPROUTED.
Our Products Are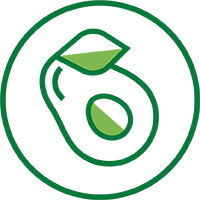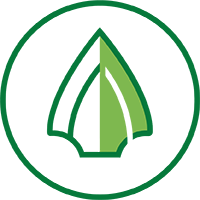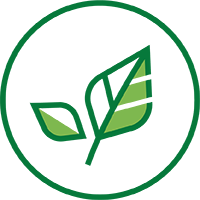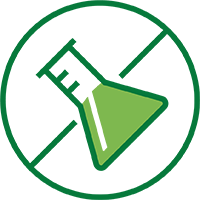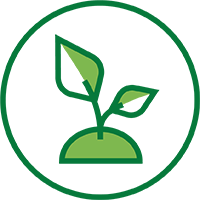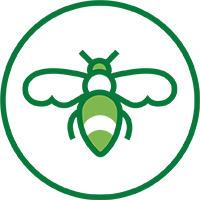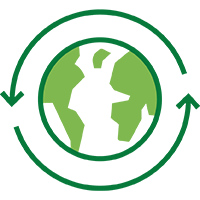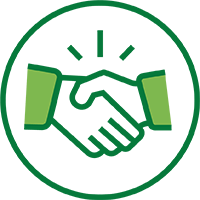 A healthy sweetness as long as you don't over indulge. It's my third favorite choice behind raw cacao, and the garlic chili flavors.
I lost control of myself pretty quick with this flavor. Ate the whole pound in one evening.
I suspect this will be an addiction if I order again. Sweet and buttery, but a healthy option. Can save me from self destruction by candy from the convenience stores.
One of my favorites! A healthy treat that keeps me away from the high carb, high sugar junk foods that wreck my weight loss, and my blood glucose readings.