Pili Hunters™ Garlic Chili Avocado Fried
Buy More & Save! Mix & Match 1lb bags
Buy 2 Save 5%
Buy 3 Save 10%
Buy 4+ Save 15%
And Free Shipping On Orders $55+
What's to love about this flavor?
A new creation from the Pili Hunters' kitchen!
Our classic avocado oil fried pili nuts with a dusting of garlic and chili
The savory, rich taste of avocado oil and garlic with light heat from chili flakes
Ingredients:
Wild Sprouted Pili Nuts, Avocado Oil, Himalayan Pink Salt, Dehydrated Garlic, Chili Flakes
Pili Hunters - The World's Healthiest Nut
The Pili Nut (pronounced "pee-lee") is a high fat, low carb nut full of nutrition and an excellent source of Magnesium, Manganese, Vitamin B1, Phosphorous and more.
I originally stumbled on this incredible nut while chasing waves in the Philippines and was blown away by its rich, buttery flavor. After years of craving a balanced snack that sustained my energy and satisfied my hunger - I finally found the perfect one. Pili Hunters works hard to make our sustainable natural food products available to all, and is committed to giving back to the Filipino community that is so integral to our brand.
We hope you enjoy our pili nuts and that they find their place in whichever adventure or lifestyle you choose!
– Jason, Founder
HIGH FAT. LOW CARB. VEGAN. 100% SUSTAINABLE & SPROUTED.
Our Products Are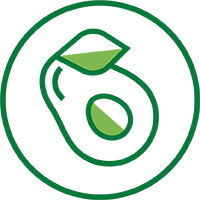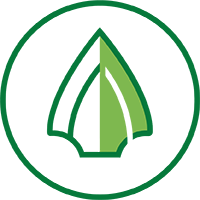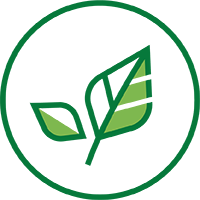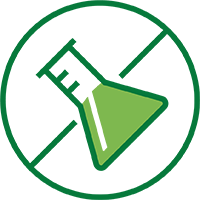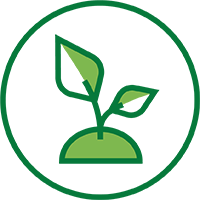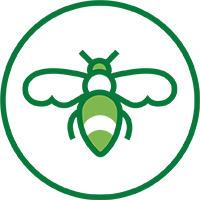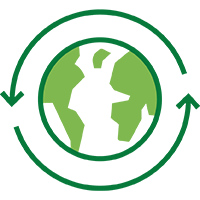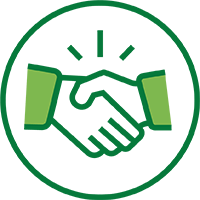 The Avocado chilli garlic flavor pili nuts
My new favorite, just the right amount of garlic flavor and right amount of heat from the chilli
Thanks John! We love the garlic chili combo too!
Chili Garlic- WoW
Great flavor - my new favorite!! Great garlic flavor and a little kick - love them
Thanks Lisa! We think the Garlic Chili is going to continue to be a hit- so addictive!
instantly classic
I thought salt was always going to be the best of all, bringing out or awakening the flavor of this buttery wonderful nut, but i think i stand corrected - this flavor combo must remind me of something i had during childhood: it reminds me of family get togethers and really seems like the right recipe to keep me coming back!
Daniel
Glad you like them :) Hope we can keep you coming back for more Pili Hunters.
#staywild
Delicioso
Sazonado a la perfección. Y además con ingredientes saludables.
¡Muchas gracias por tu revisión! Nos alegra saber que estás disfrutando de Pili Hunters.
My favorite!
The garlic chili is now my favorite! Such a good strong flavor of garlic ♥️