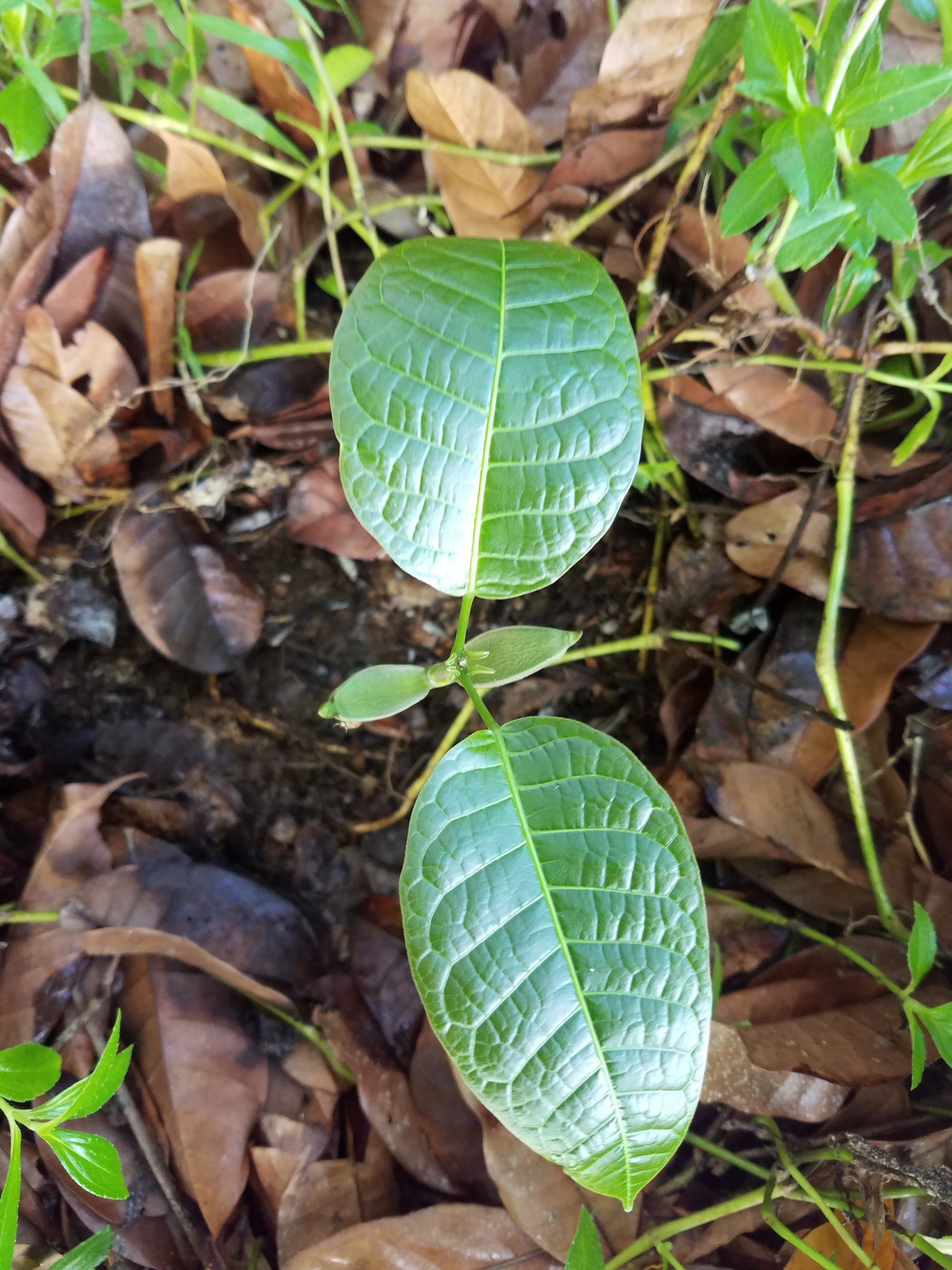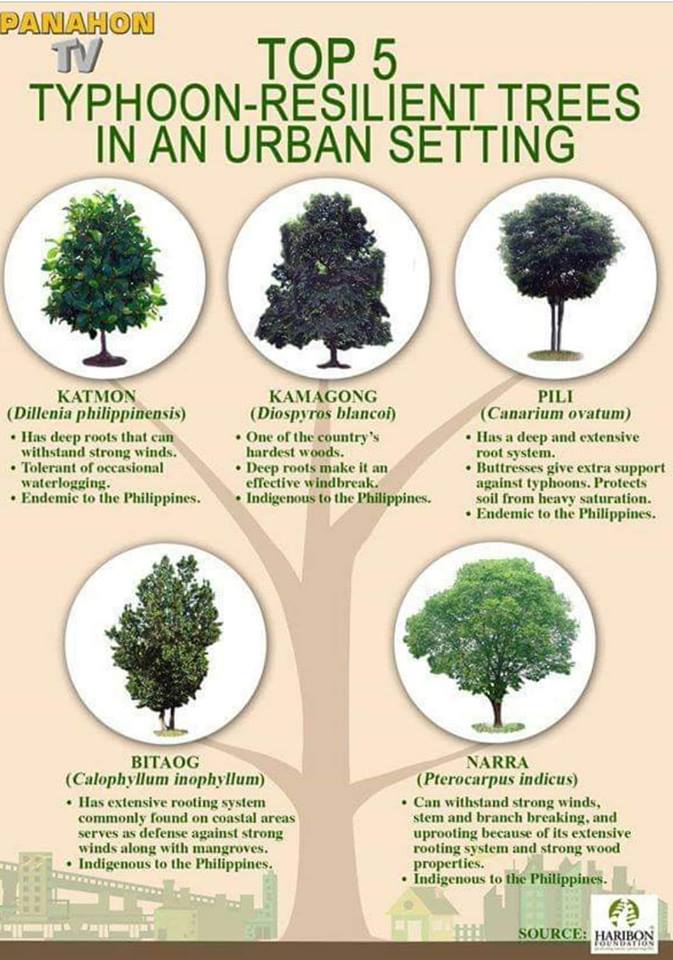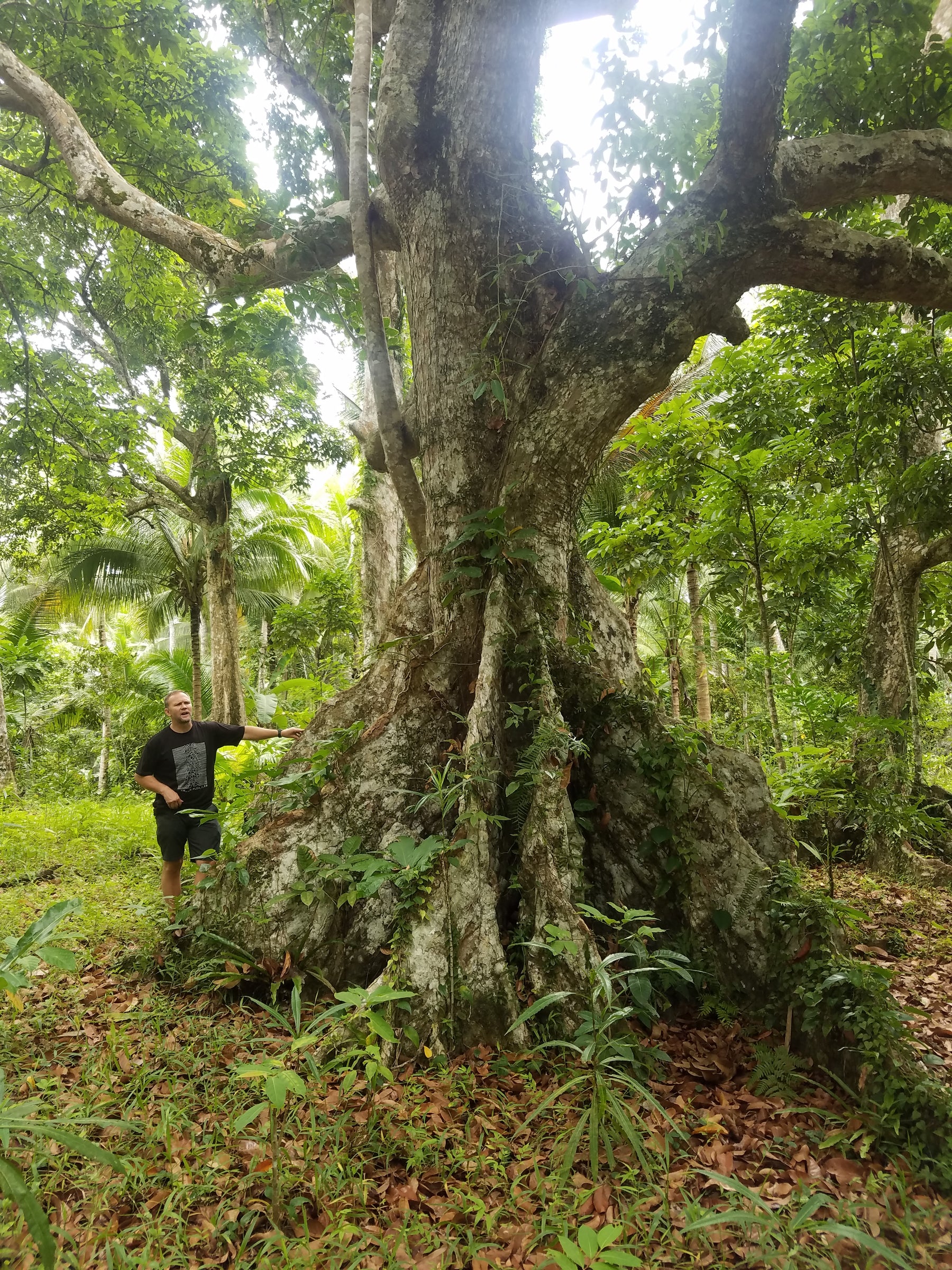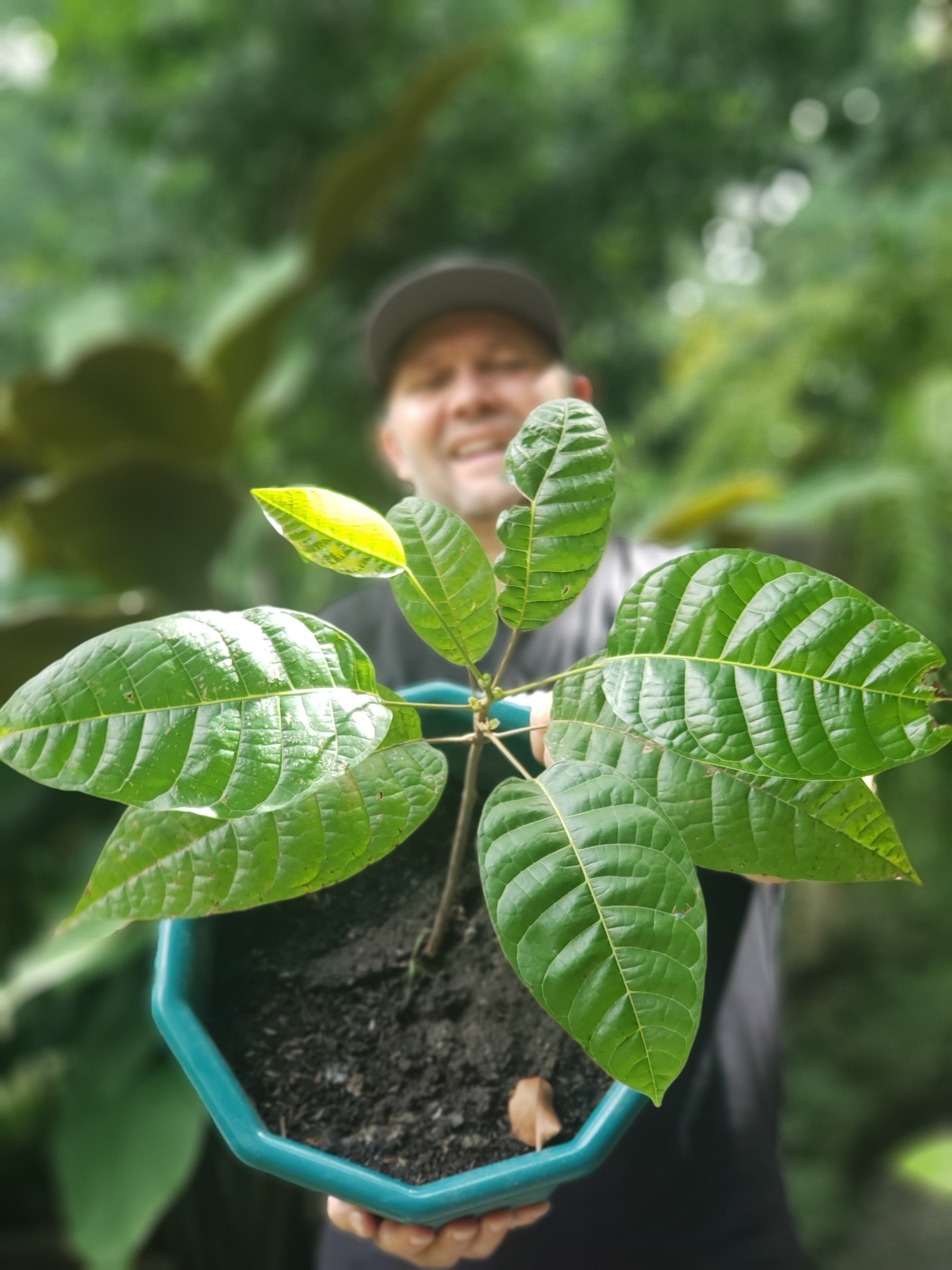 Pili Tree Donated and Planted in the Philippines by Pili Hunters
Buy More & Save! Mix & Match 1lb bags
Buy 2 Save 5%
Buy 3 Save 10%
Buy 4+ Save 15%
And Free Shipping On Orders $55+
Pili Hunters is always looking for ways to give back. We are promoting planting more Pili Trees in the Philippines. In a few years, these plants will produce fruit and can create even more jobs and commerce for our people in the Philippines. 
Jason will personally purchase the small Pili Trees and donate them to people who want to plant them for future harvest. 
Corporations with more interest in making money for their shareholders are moving in on the Pili Nut trade. Help us help the locals with your donation. 
We will give periodic updates on the trees and the people we give them to so you can follow the journey.
Thank you so much for your support!
Stay Wild!
Pili Hunters 
Pili Hunters - The World's Healthiest Nut
The Pili Nut (pronounced "pee-lee") is a high fat, low carb nut full of nutrition and an excellent source of Magnesium, Manganese, Vitamin B1, Phosphorous and more.
I originally stumbled on this incredible nut while chasing waves in the Philippines and was blown away by its rich, buttery flavor. After years of craving a balanced snack that sustained my energy and satisfied my hunger - I finally found the perfect one. Pili Hunters works hard to make our sustainable natural food products available to all, and is committed to giving back to the Filipino community that is so integral to our brand.
We hope you enjoy our pili nuts and that they find their place in whichever adventure or lifestyle you choose!
– Jason, Founder
HIGH FAT. LOW CARB. VEGAN. 100% SUSTAINABLE & SPROUTED.
Our Products Are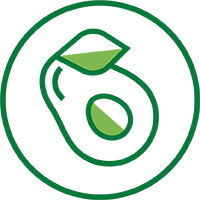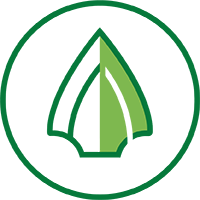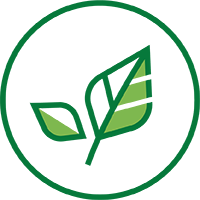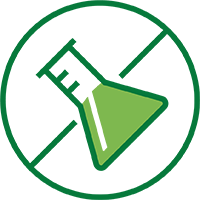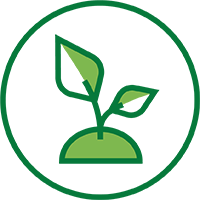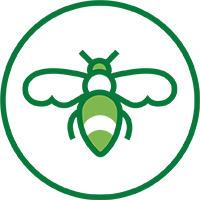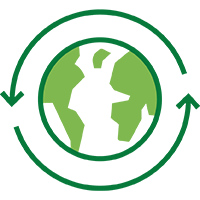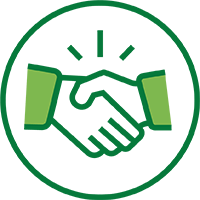 A little goes a long way
If you eat Pili nuts from Pili Hunters every day, a regular donation should be a no-brainer! I trust the quality of the product and the good working relationship Jason has with the local community. Let's keep a good thing going and not let public corporations ruin it.