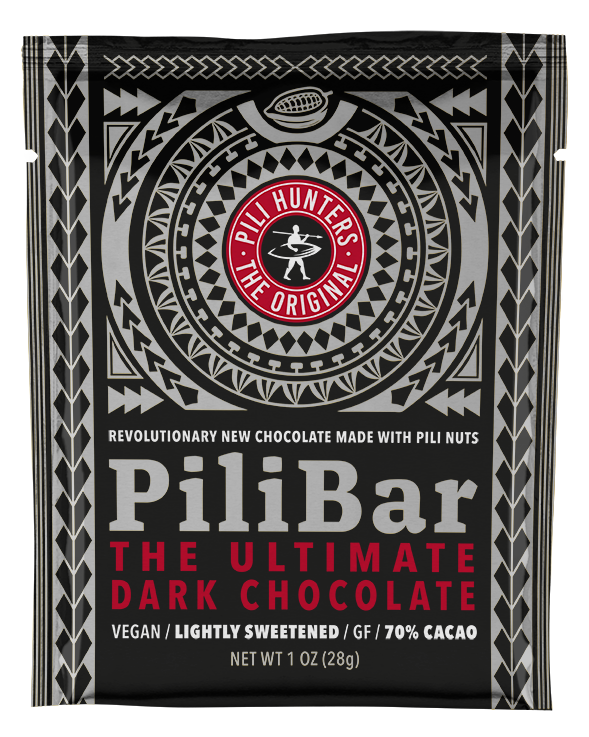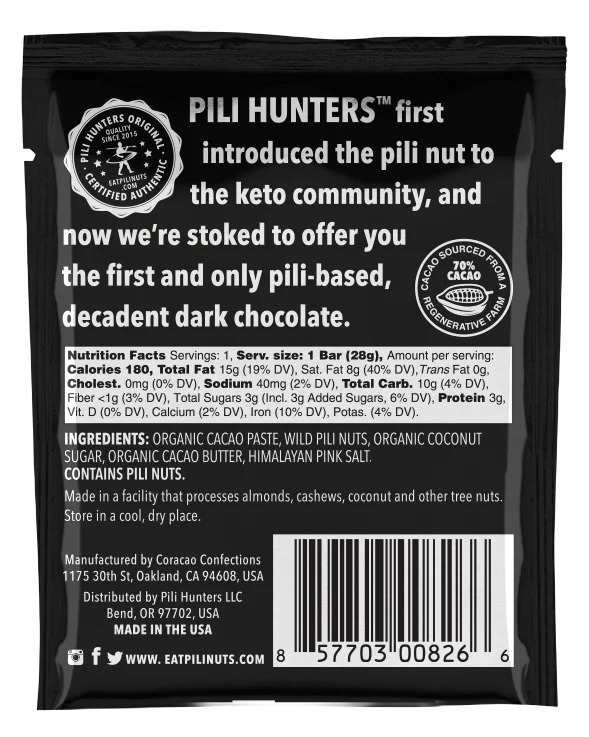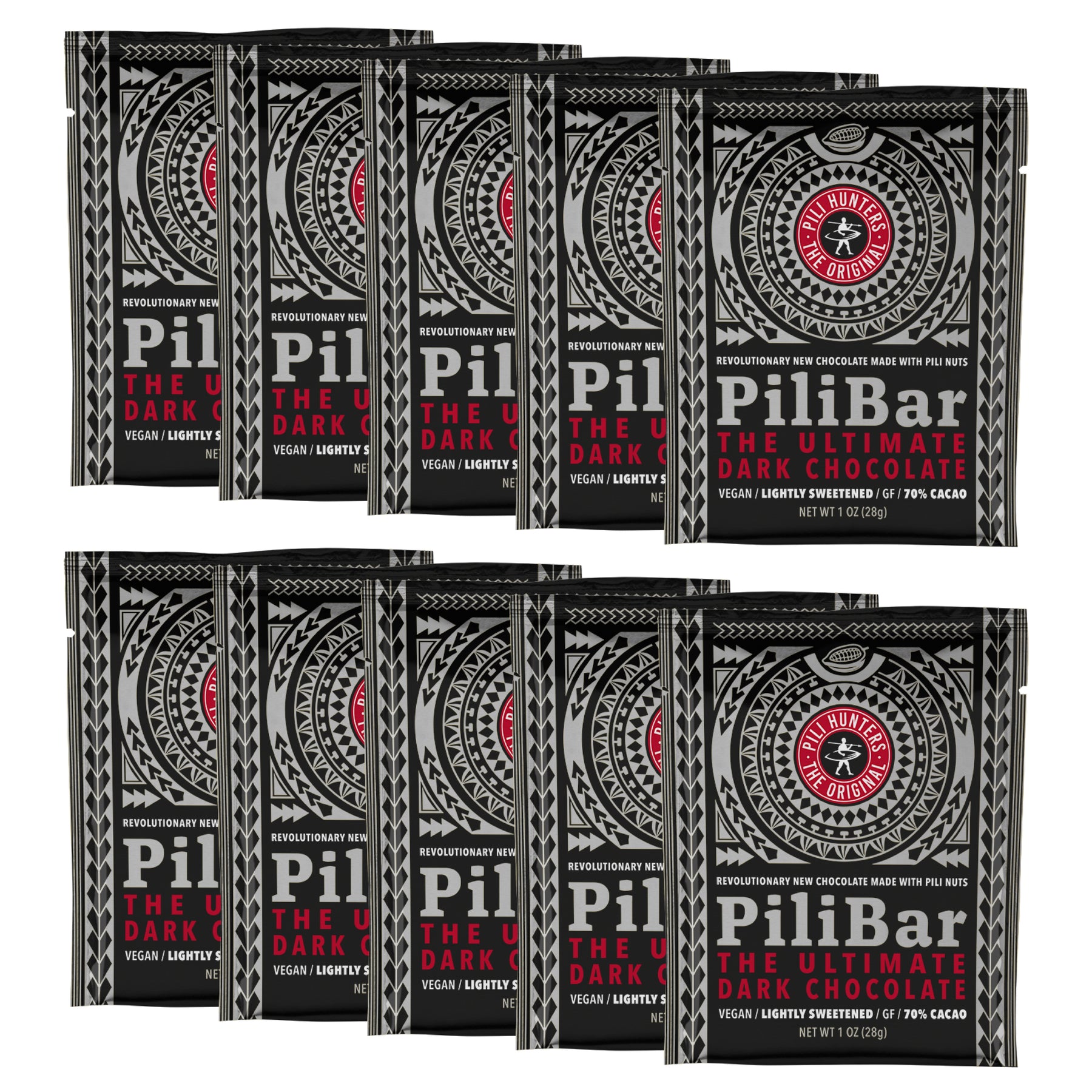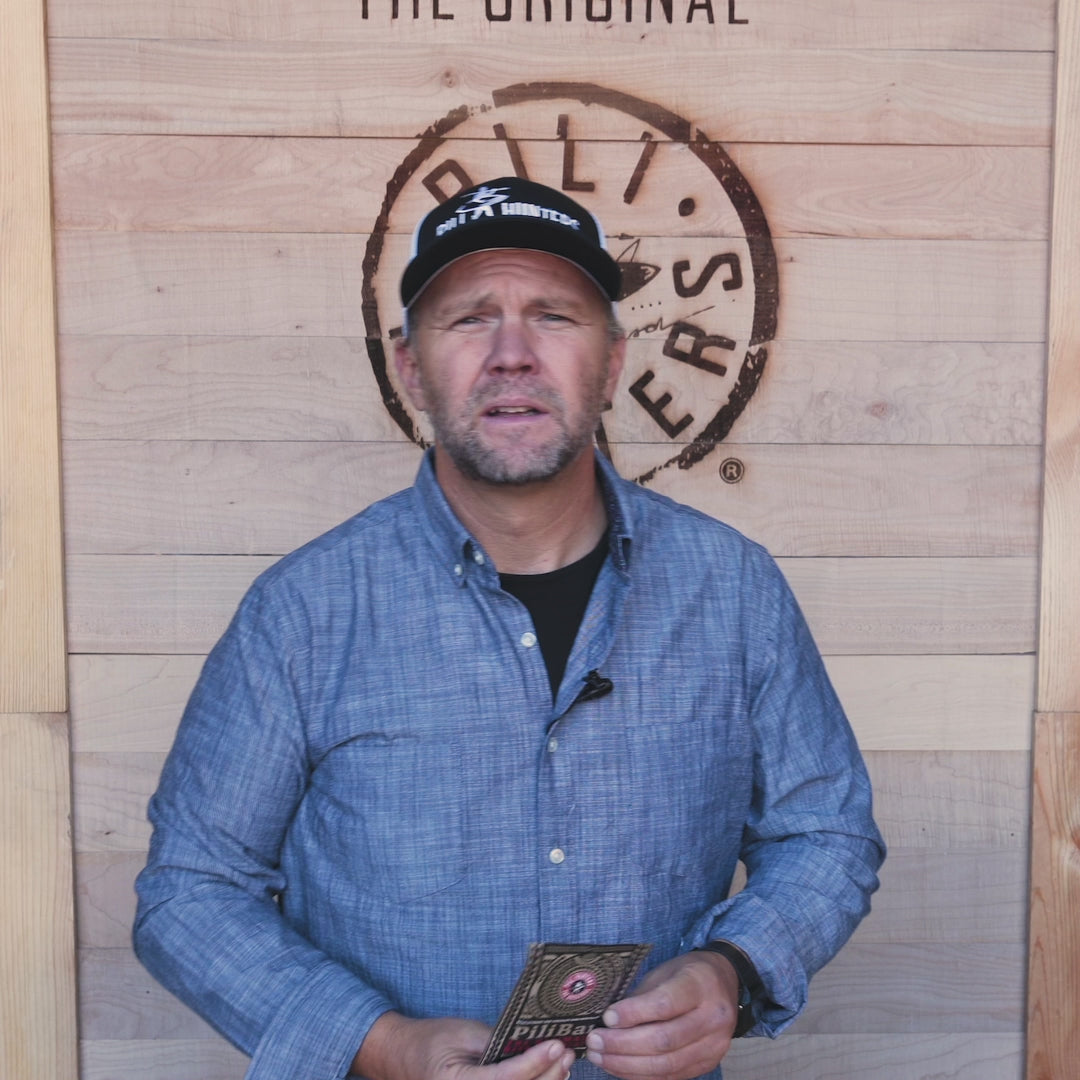 Pili Hunters™ Classic PiliBar - 3 Grams Coconut Sugar
Buy More & Save! Mix & Match 1lb bags
Buy 2 Save 5%
Buy 3 Save 10%
Buy 4+ Save 15%
And Free Shipping On Orders $55+
Certified Organic

, Fair Trade, Regenerative Cacao
70% Cacao Dark Chocolate.
Certified Organic South American Heirloom Cacao, renowned for its fruity, floral notes and nutty undertones.
Sustainable alternative to mass-produced cacao.
Regenerative cacao is grown in a vibrant, shade-grown agroforestry ecosystem.
People matter: farmers are paid at or above Fair Trade Wages.
 Wild Harvested, 100% Sustainable Pili Nuts
Creamy, buttery, blended pili nuts produce an undeniably decadent, melt-in-your-mouth dark chocolate experience.

Pili Hunters pili nuts are harvested from wild stands of pili trees in the Philippines. The trees thrive in the rich volcanic soil and abundant rainfall of the jungle.

Pili Hunters are harvested from trees with careful respect to ensure the trees are not negatively impacted.
Organic Coconut Sugar
Harvested from the nectar of organic coconut palm blossoms.
Minimally processed, and unrefined.
Coconut Sugar is a low glycemic index food, with less impact to blood sugar levels than refined sugars.
Rich and robust sweetness with caramel and maple flavors.
Coconut sugar is the most sustainable sweetener in the world.
Simple, Honest Ingredients
 

Just 5 Ingredients:


Organic Cacao Paste

Wild Sprouted Pili Nuts

Organic Coconut Sugar

Organic Cacao Butter

Himalayan Pink Salt
(We cannot guarantee chocolates are safe from melting during shipping)

Classic PiliBars packaging contains a misprinted ingredient list that has an old ingredient blacked out (Organic Stevia).
Pili Hunters - The World's Healthiest Nut
The Pili Nut (pronounced "pee-lee") is a high fat, low carb nut full of nutrition and an excellent source of Magnesium, Manganese, Vitamin B1, Phosphorous and more.
I originally stumbled on this incredible nut while chasing waves in the Philippines and was blown away by its rich, buttery flavor. After years of craving a balanced snack that sustained my energy and satisfied my hunger - I finally found the perfect one. Pili Hunters works hard to make our sustainable natural food products available to all, and is committed to giving back to the Filipino community that is so integral to our brand.
We hope you enjoy our pili nuts and that they find their place in whichever adventure or lifestyle you choose!
– Jason, Founder
HIGH FAT. LOW CARB. VEGAN. 100% SUSTAINABLE & SPROUTED.
Our Products Are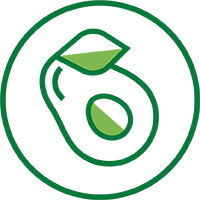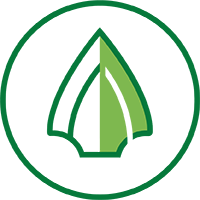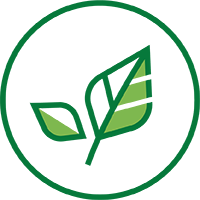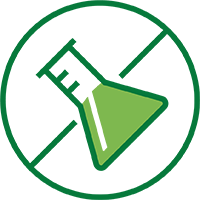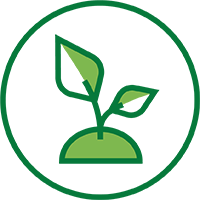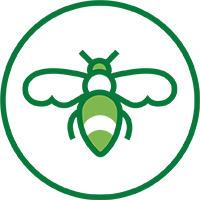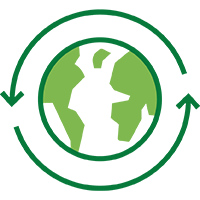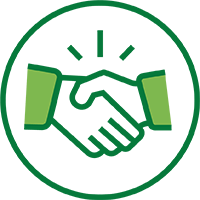 One of my favorites!
I love the taste and the perfectly portioned package!
David,
Thanks for the review.
Yes! We made the bars that size for the perfect little take along. It's too easy to over indulge :)
Amazing snack to get you through the day!
I have been eating chocolate for 41 years. Some call me a subject matter expert… not to brag, just saying…
This is by far the most delicious, satiating chocolate I have had. I only need 1/2 the bar to feel satisfied.
The salt flakes make this a 6 out of 5 stars!
We are so excited that you discovered our Classic PiliBar. We respect your authority on the matter :) Thanks for your review!
Satisfies your craving
Here's a rich chocolate bar without the added sugar. It's good for those who struggle with blood sugar. Delicious and you get the benefits of a superfood without the junk.
Great tasting bar.
As a lover of 100% dark chocolate, this is a little sweeter than I am accustomed to.
Yet, I really enjoyed the flavor and texture.
It's a bit on the expensive side, but I would buy again on occasion.
Unbelievable Quality!
Pili Bars rival ANY chocolate bar I've ever had! It's fatty, rich, decadent complex flavor profile dances on your palate while it melts into a smooth, delectable taste of chocolate Heaven. Highly recommended!
Thanks Allan,
Yeah we try to use the best Organic regenerative cacao on the market :)
So glad you like them we actually have a fresh shipment showing up in two weeks .
Thanks Again
Pili Hunters Team :)