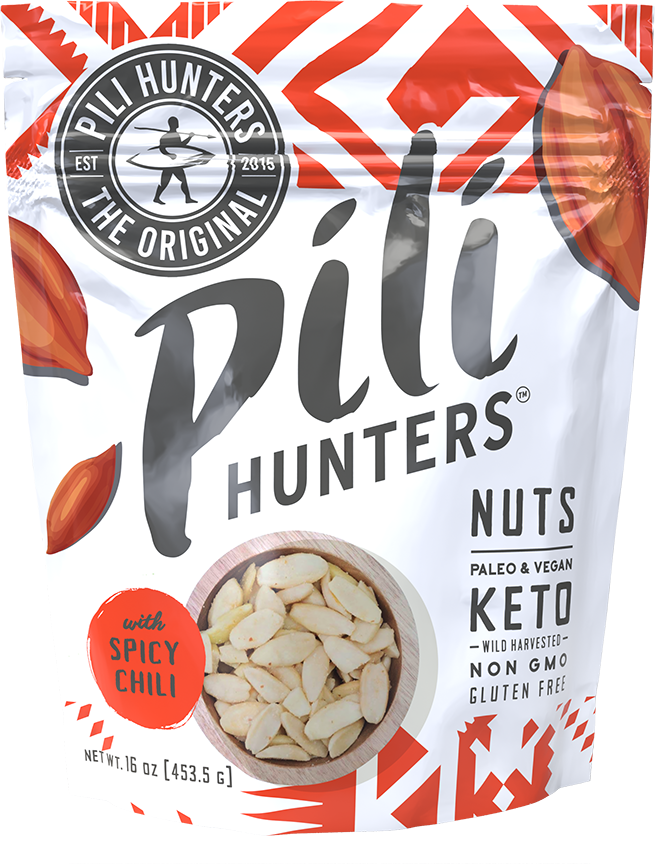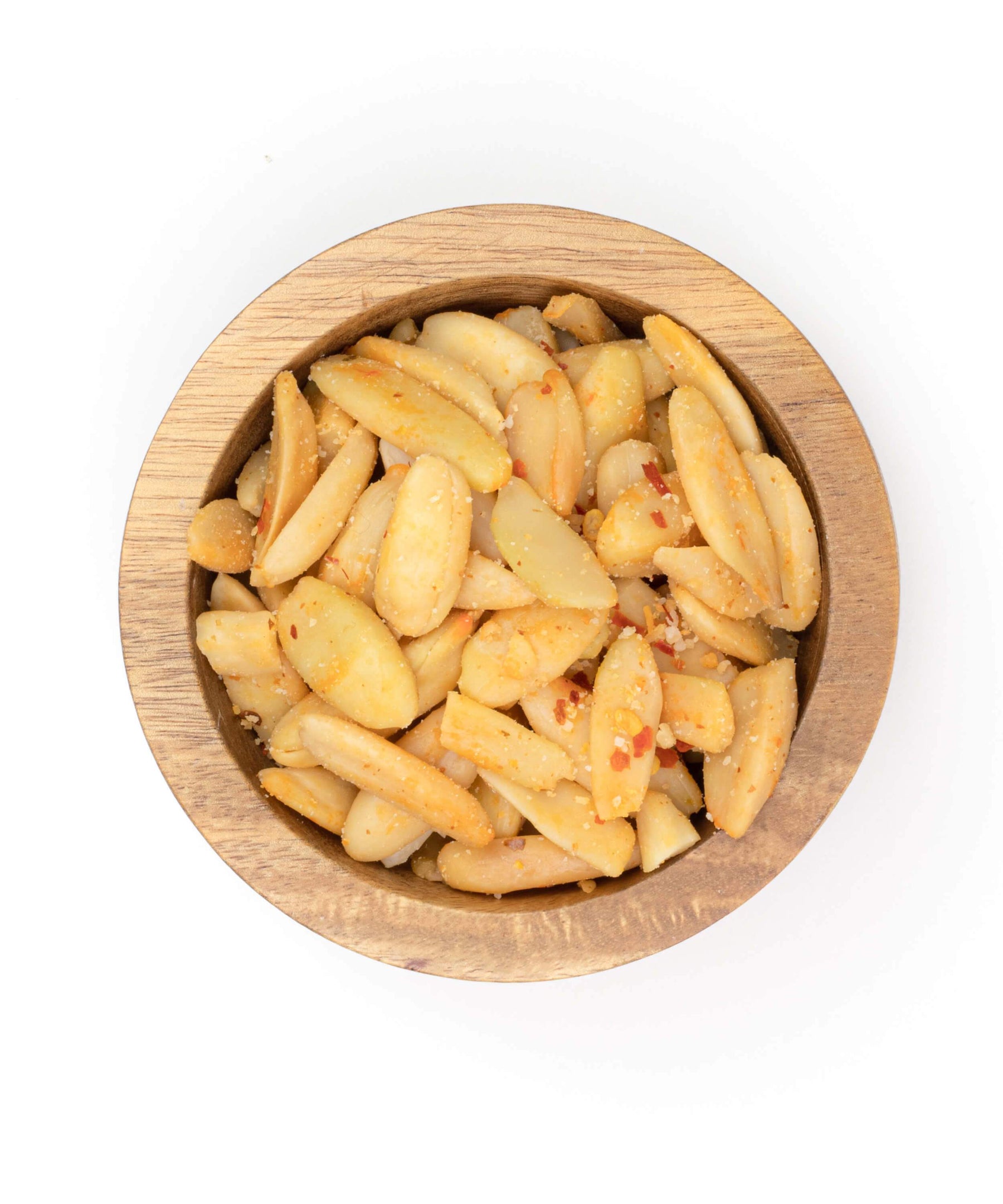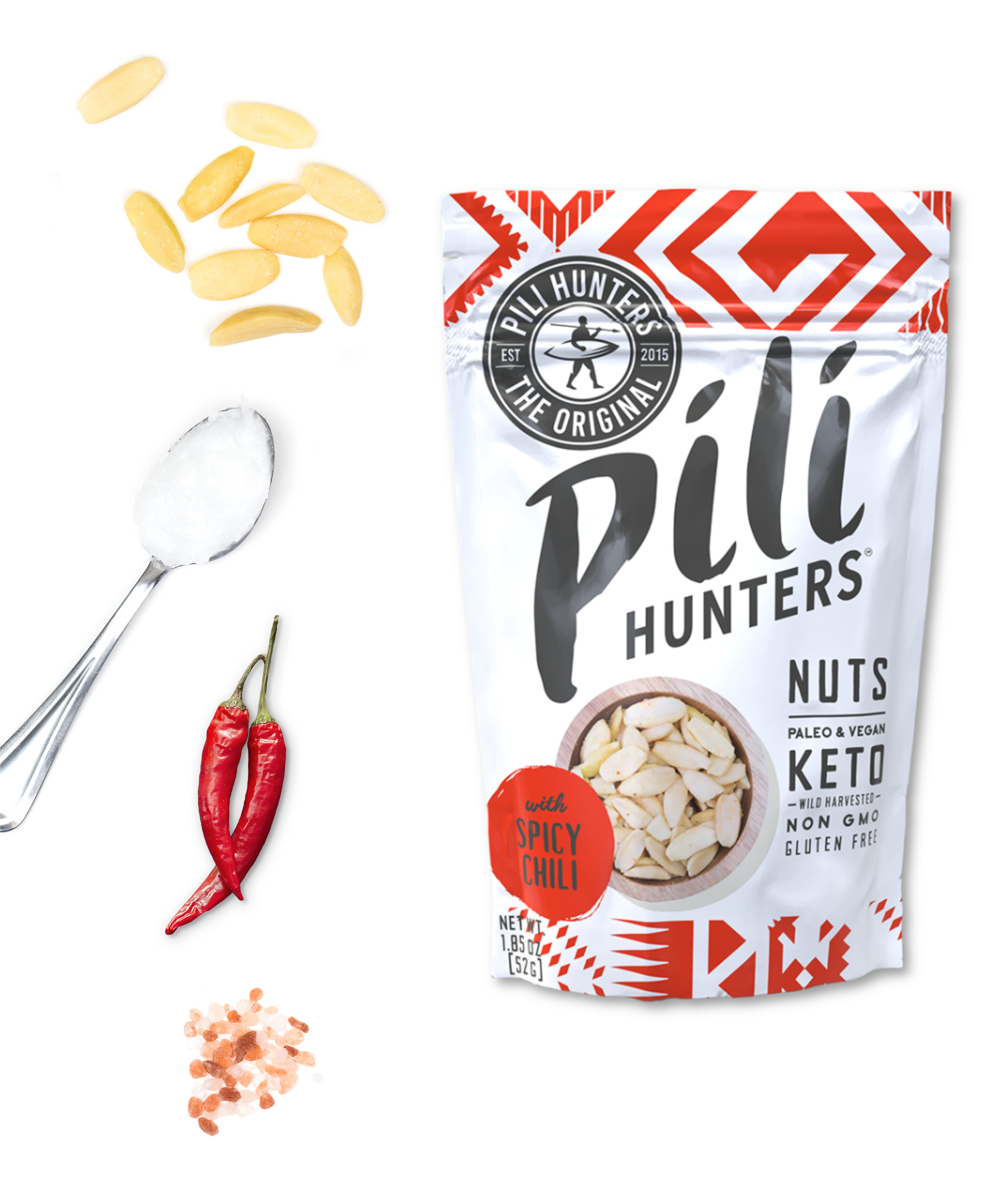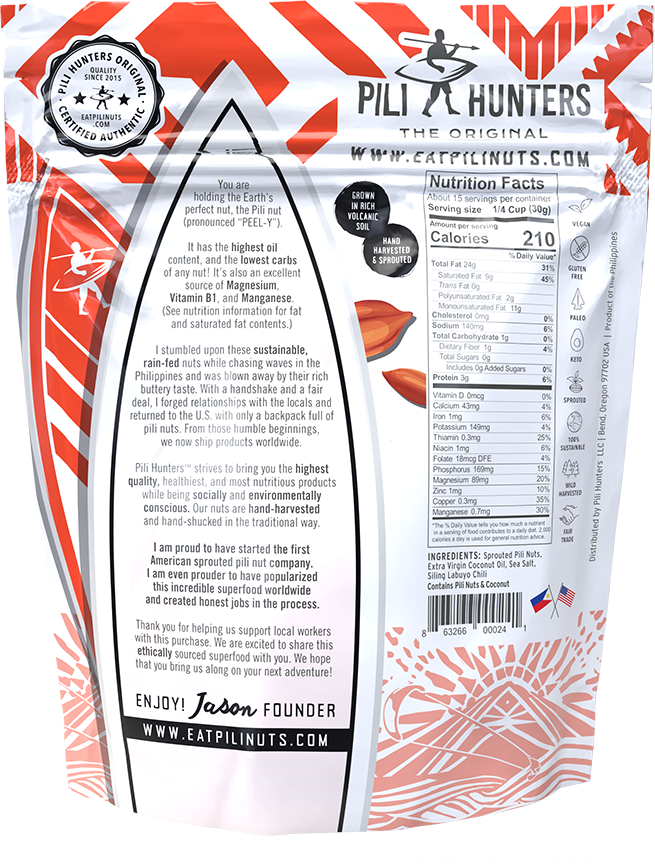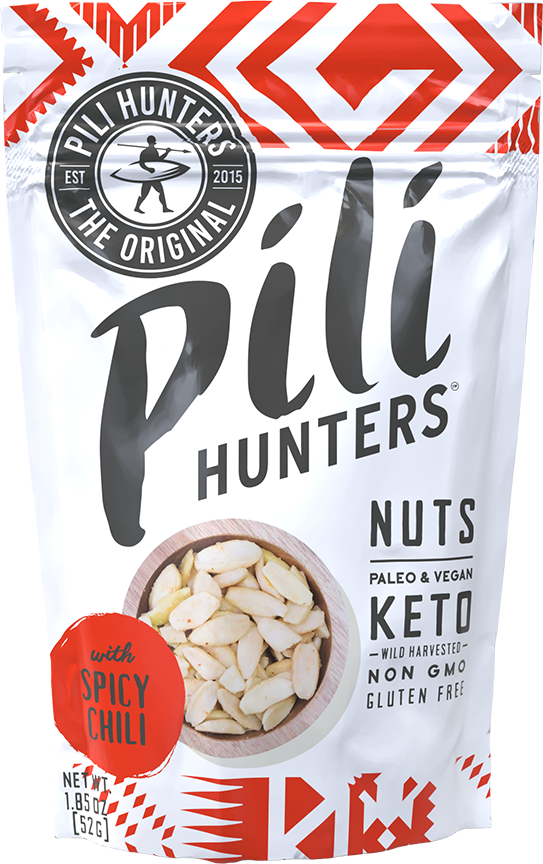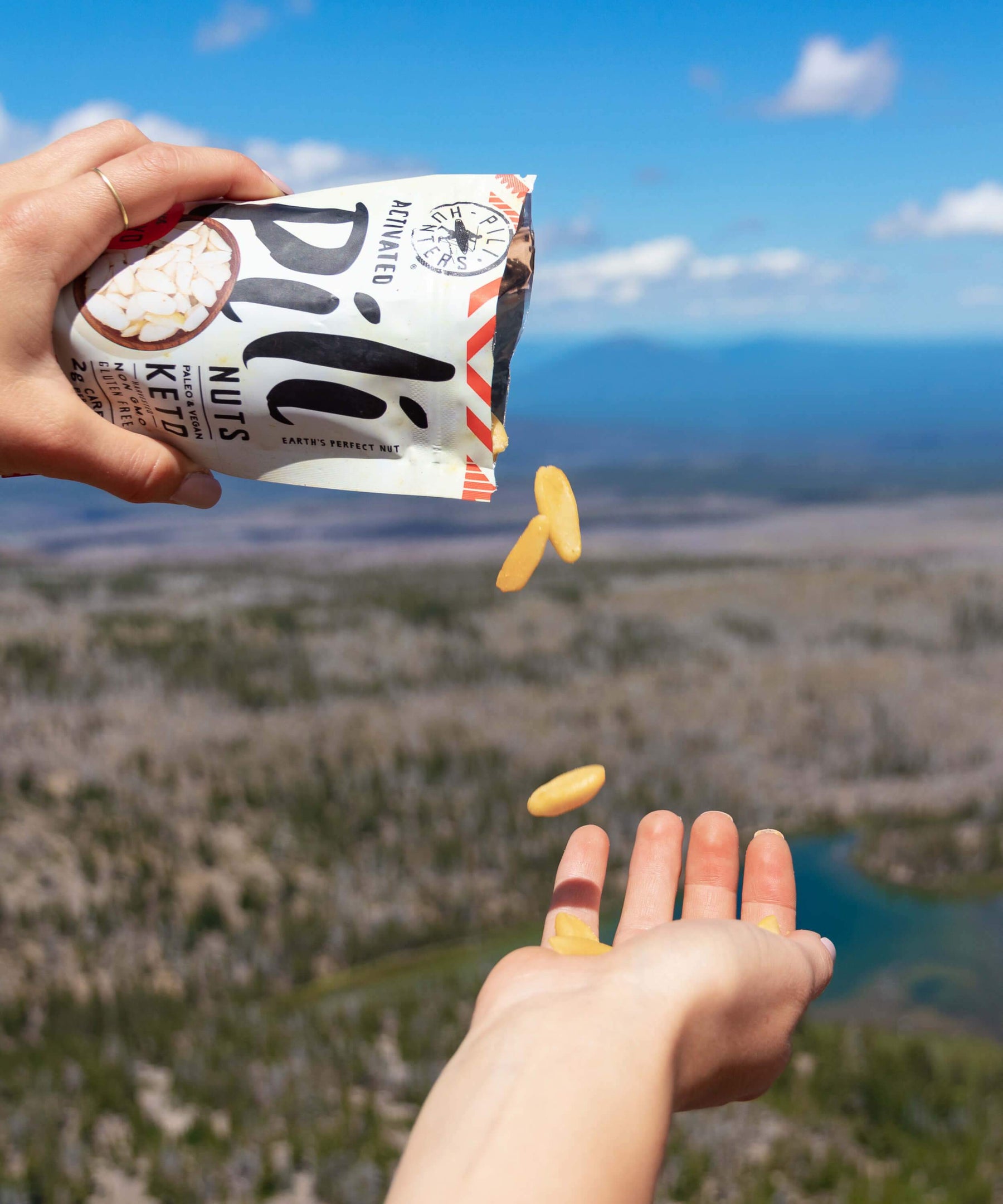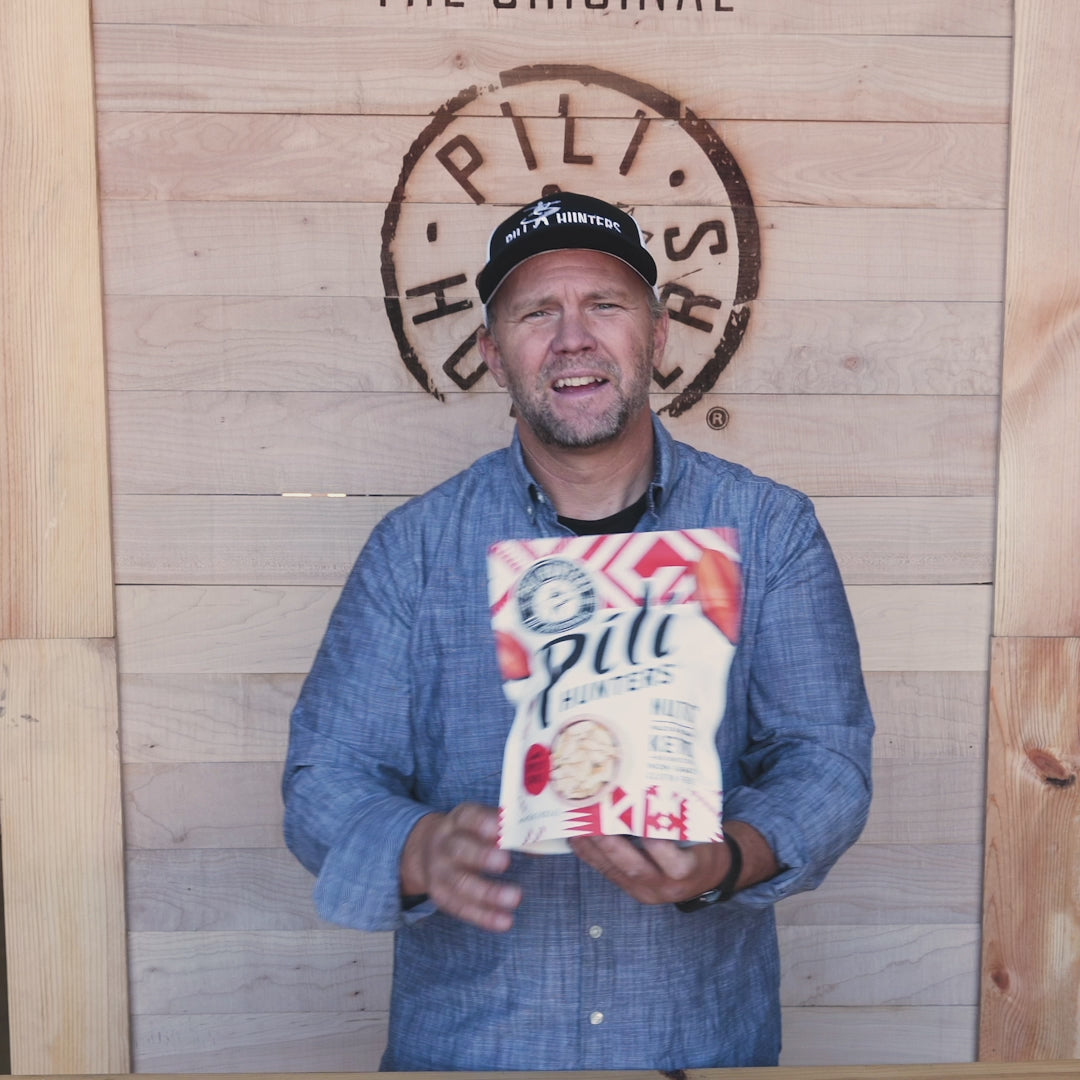 Pili Hunters™ Spicy Labuyo Chili
AS SEEN ON ABC'S SHARK TANK
Buy More & Save! Mix & Match 1lb bags
Buy 2 Save 5%
Buy 3 Save 10%
Buy 4+ Save 15%
And Free Shipping On Orders $55+
What's to love about this flavor?

Tender, buttery pili nuts with a spicy kick! Excellent, natural heat from spicy Labuyo chili.

Includes ethically-sourced Siling Labuyo Chili Pepper from the Philippines

100% Keto, and perfect for paleo, gluten-free, and vegan diets
Ingredients: Sprouted Pili Nuts, Extra Virgin Coconut Oil, Sea Salt, Siling Labuyo Chili
Pili Hunters - The World's Healthiest Nut
The Pili Nut (pronounced "pee-lee") is a high fat, low carb nut full of nutrition and an excellent source of Magnesium, Manganese, Vitamin B1, Phosphorous and more.
I originally stumbled on this incredible nut while chasing waves in the Philippines and was blown away by its rich, buttery flavor. After years of craving a balanced snack that sustained my energy and satisfied my hunger - I finally found the perfect one. Pili Hunters works hard to make our sustainable natural food products available to all, and is committed to giving back to the Filipino community that is so integral to our brand.
We hope you enjoy our pili nuts and that they find their place in whichever adventure or lifestyle you choose!
– Jason, Founder
HIGH FAT. LOW CARB. VEGAN. 100% SUSTAINABLE & SPROUTED.
Our Products Are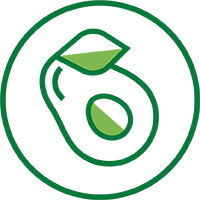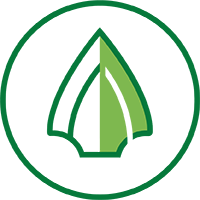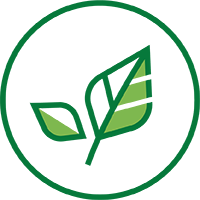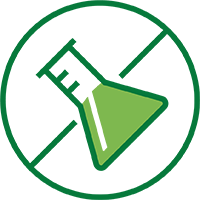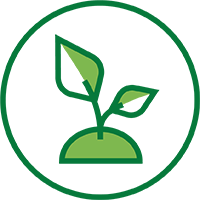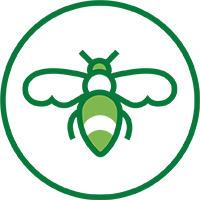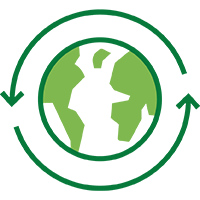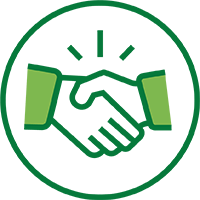 Spicy chili are my fave!
I actually love all the flavors, but when I am cooking or making homemade nut butter, I always purée some spicy chili Pili's and throw them in. Not only does make my sauces creamier, but it enhances all other flavors. Yummy and thank you!!!
Pili Hunters are so great for blending into sauces or nut butters-so effortlessly creamy!
Amazing snack
These are always my go to for a spicy keto all natural snack. Very filling and super addictive. The Pili Hunters team has always treated its customers well if there's an issue. They stand by their product and service.
Thank you for your kind words Vik! It is so wonderful to hear from great customers like you showing their appreciation of Pili Hunters.
Great snack, no carbs, perfect spiciness
I love this version of Pili nuts. The chili is the perfect amount if heat, and very flavorful, not just hot. The nuts themselves are 'creamy.' A great snack with little to no carbs! A wonderful keto or non-keto treat.
Not for Us
I had waited till these came back into stock and was excited to try them but we really didn't care for these to much. To me the only flavor in these was hot, would not purchase again, in fact we gave the bag away. I had also purchased a bag of the Oops Cacao pili nuts and those were outstanding.
Tasty!!
These are my favorite Pili nuts! Love the flavor!