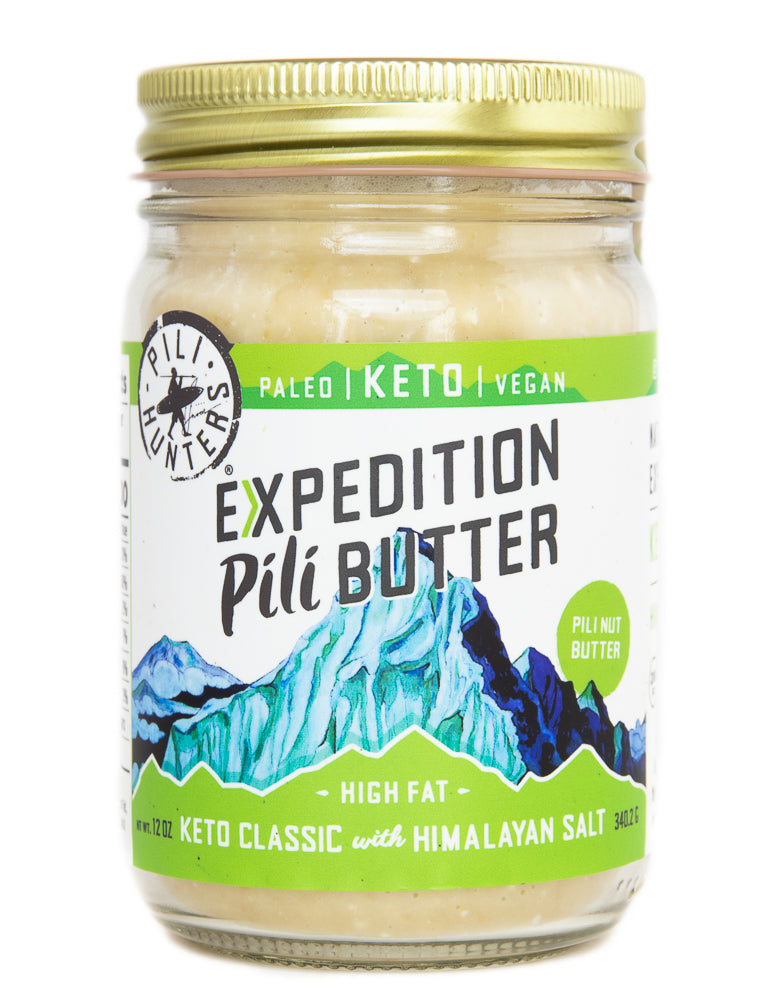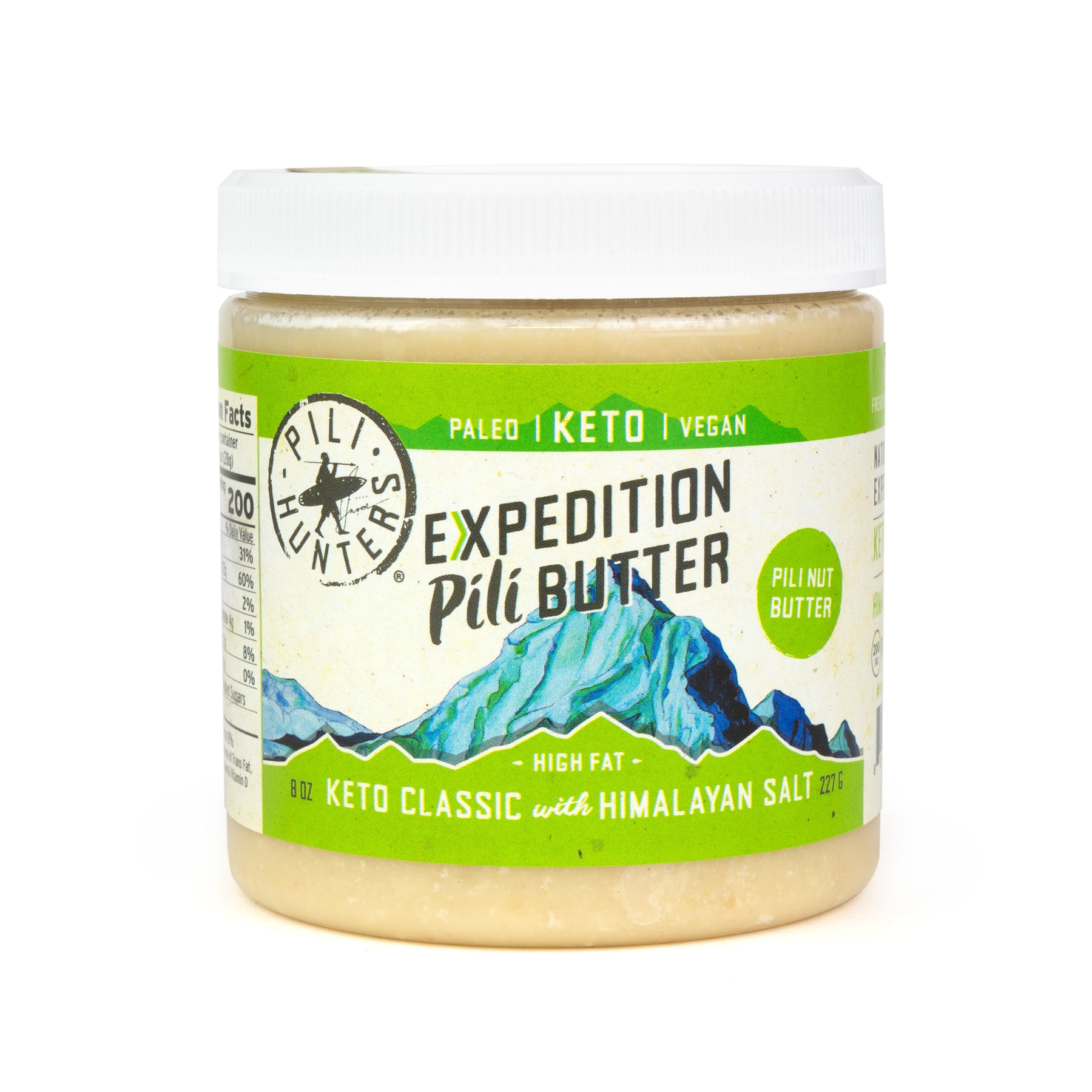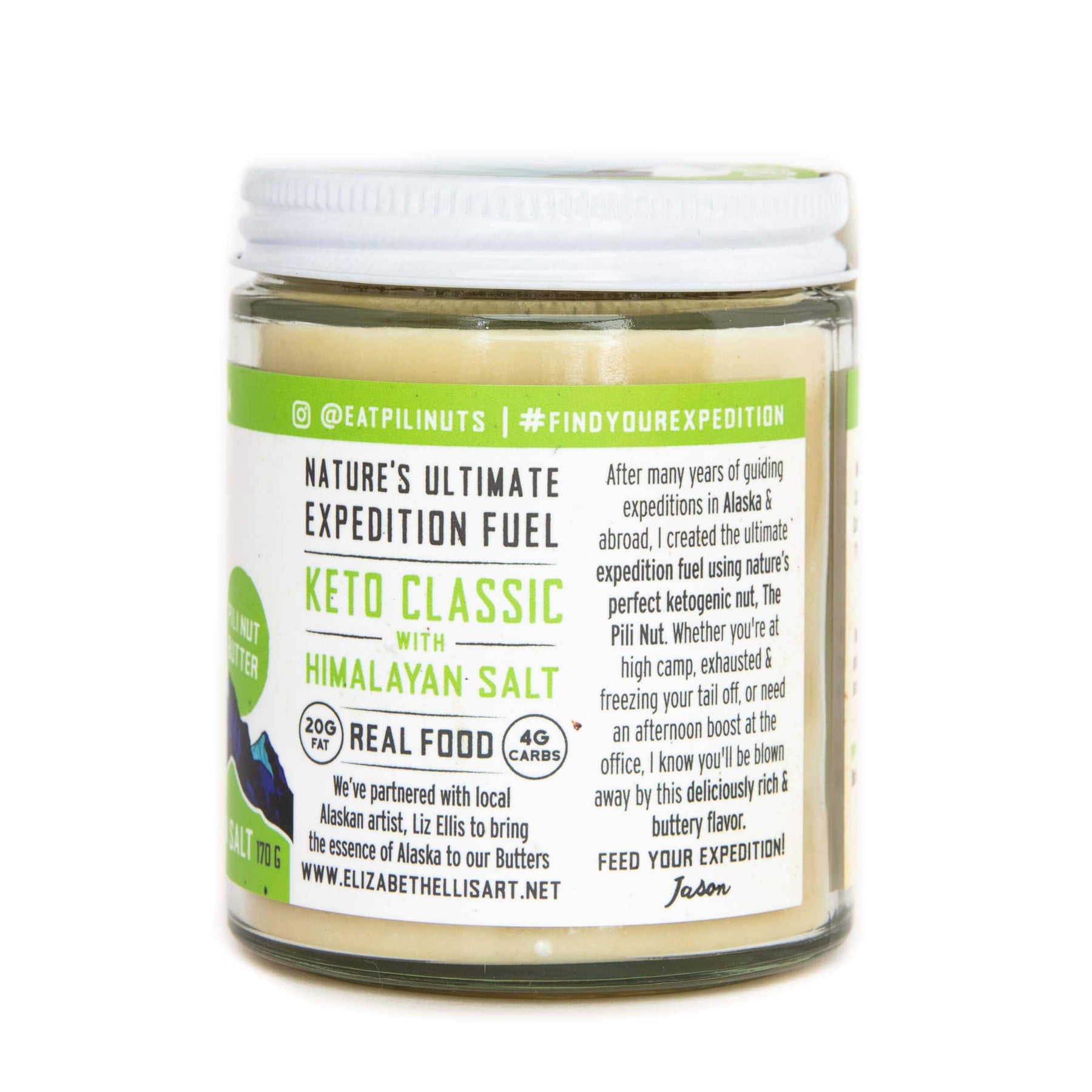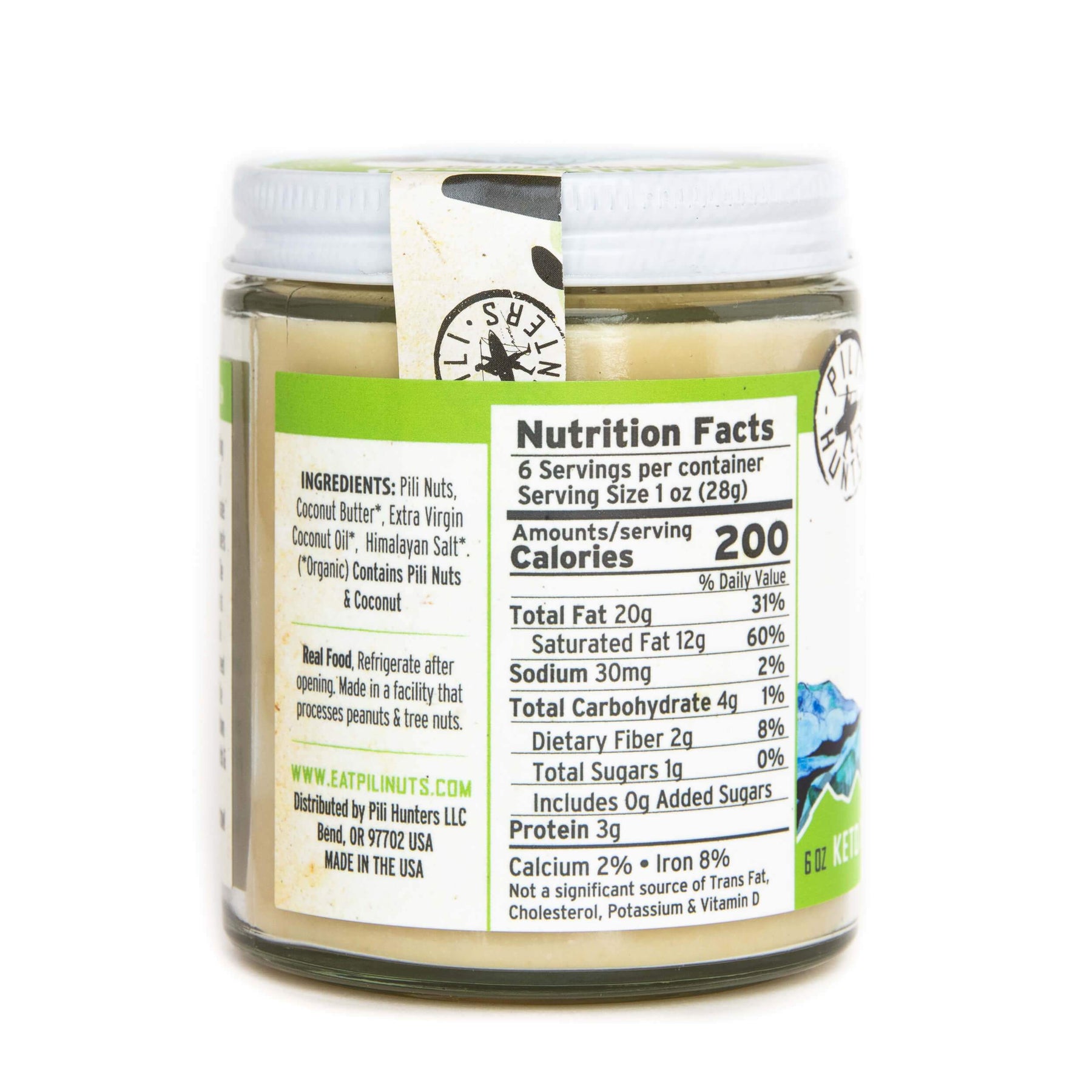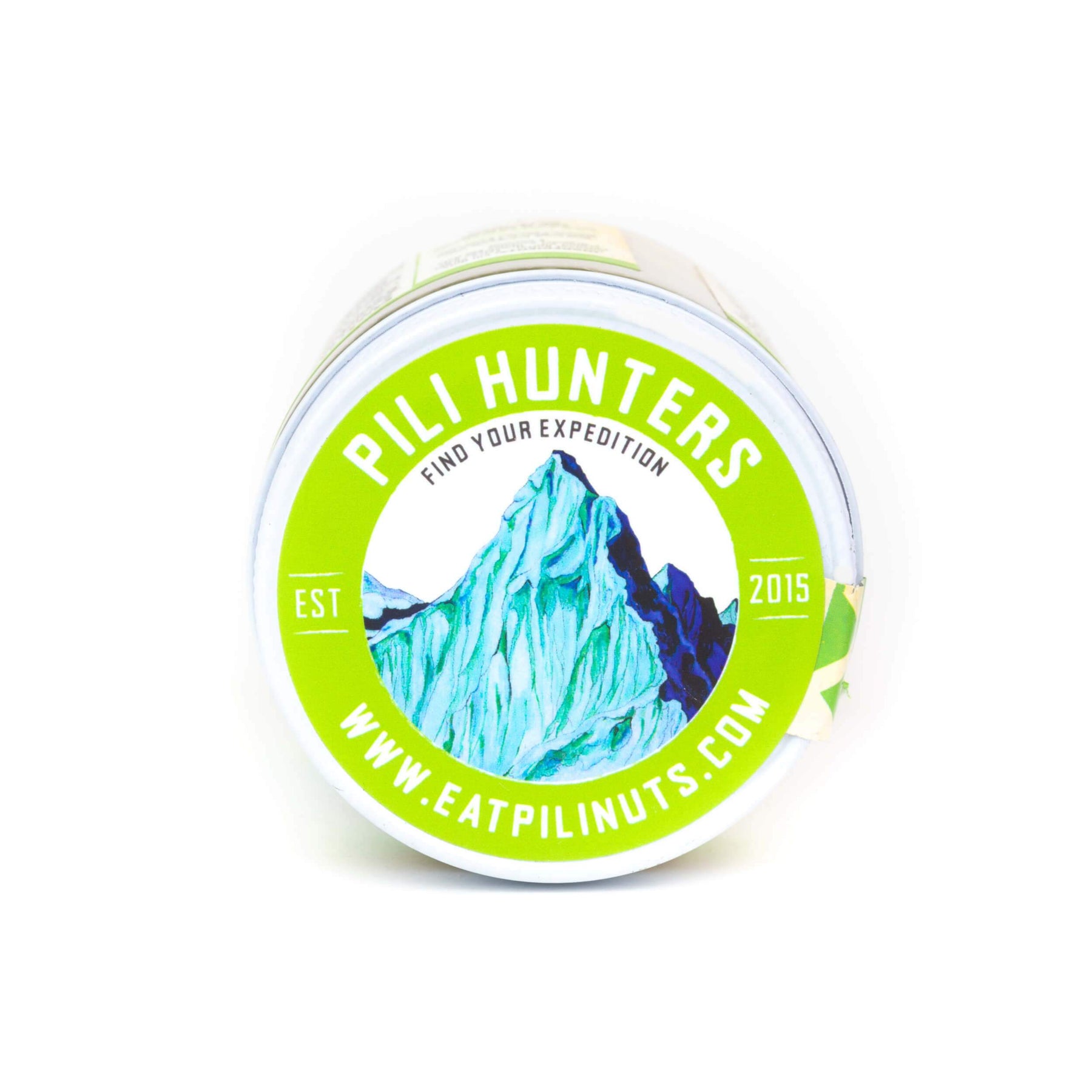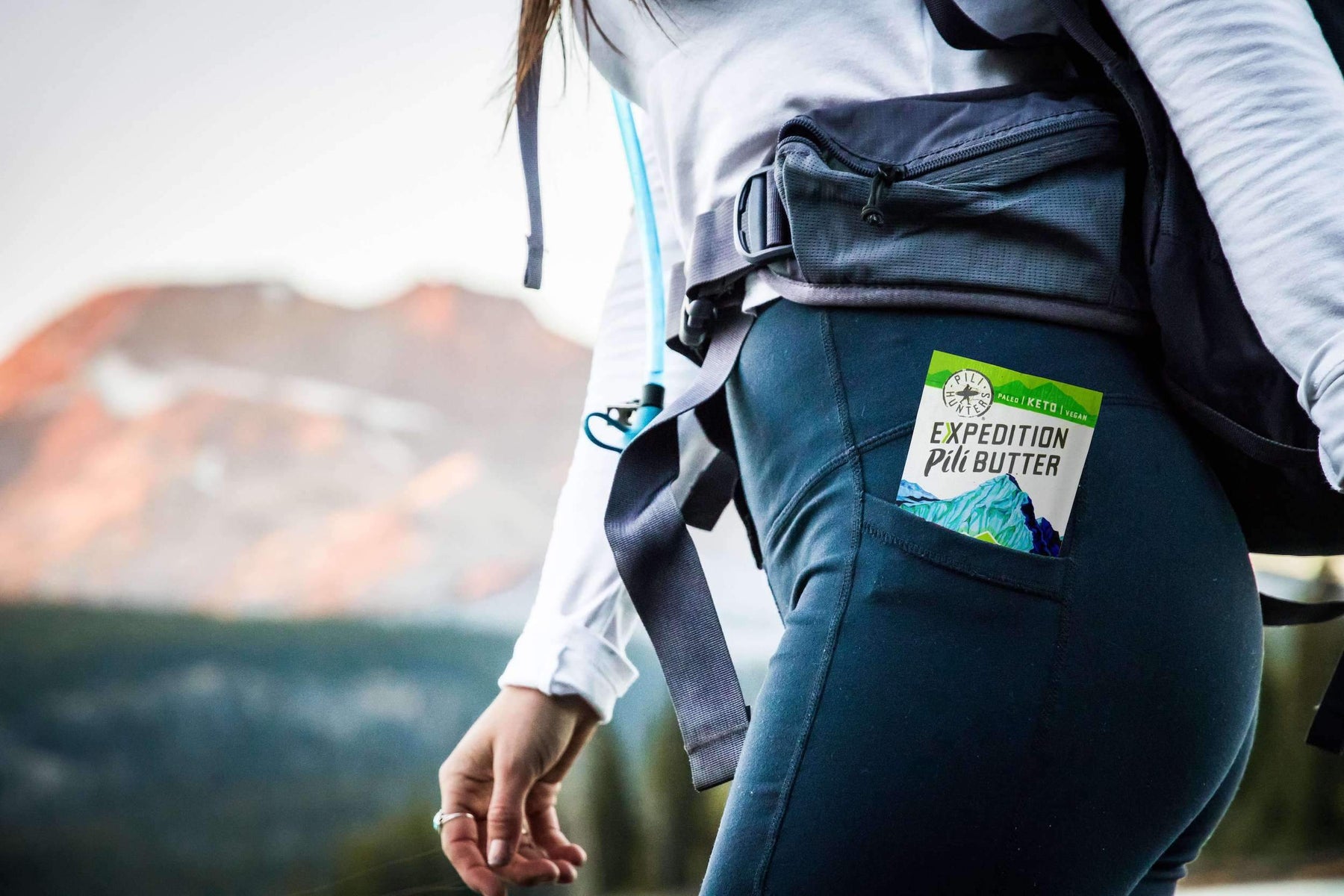 Pili Hunters™ Himalayan Salt & Coconut Oil Pili Nut Butter
Buy More & Save! Mix & Match 1lb bags
Buy 2 Save 5%
Buy 3 Save 10%
Buy 4+ Save 15%
And Free Shipping On Orders $55+
What's to love about this flavor?

Made with 100% natural, wild-harvested pili nuts.

Delicious on its own or in baking, smoothies and much more!

Perfect for keto, paleo, gluten-free and vegan diets.
Ingredients: Pili nuts, Organic  Coconut Manna, Organic Extra Virgin Coconut Oil, Organic Himalayan Salt.  Orgainic Cinnamon, Vanilla Extract
Pili Hunters - The World's Healthiest Nut
The Pili Nut (pronounced "pee-lee") is a high fat, low carb nut full of nutrition and an excellent source of Magnesium, Manganese, Vitamin B1, Phosphorous and more.
I originally stumbled on this incredible nut while chasing waves in the Philippines and was blown away by its rich, buttery flavor. After years of craving a balanced snack that sustained my energy and satisfied my hunger - I finally found the perfect one. Pili Hunters works hard to make our sustainable natural food products available to all, and is committed to giving back to the Filipino community that is so integral to our brand.
We hope you enjoy our pili nuts and that they find their place in whichever adventure or lifestyle you choose!
– Jason, Founder
HIGH FAT. LOW CARB. VEGAN. 100% SUSTAINABLE & SPROUTED.
Our Products Are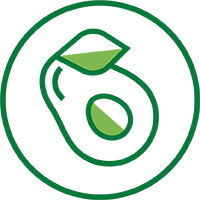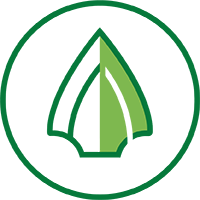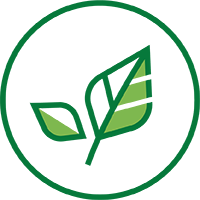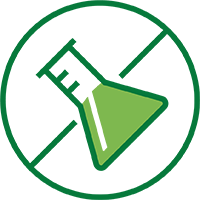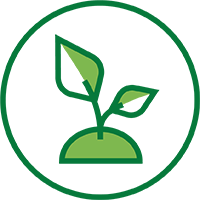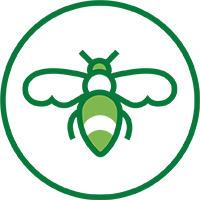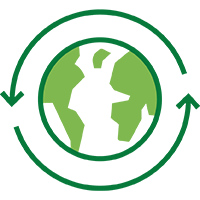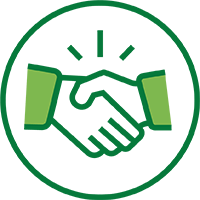 Yummy, but too runny
Love Pili nuts!!! Couldn't wait to try this nut butter. It was yummy, but too rummy for me. I prefer a bit more thickness to my nut butters.
Thanks for the feedback, The high fat makes it a bit runny, we are actually working on making the butters just a bit less runny
#staywild
The BEST!!!!!!!
Lover the flavor and so good for you
Yummy!
Love Pili Butter! It has such a delicate flavor, it's easy to see why it's a favorite once you've tried it. The best part is that you know it's not filled with a bunch of chemicals & additives...just pure goodness!
The BEST
I've been using this pili butter as a butter substitute on my English muffins, pancakes, waffles, baked sweet potato's .. you name it for over a year now! It's SO tasty and helps me stay on top of my health and fitness goals. My kids love it too! I also can't say enough good things about the customer service. They are always so quick to respond and always send little extra samples for me when I place large orders! I'm a customer for life!