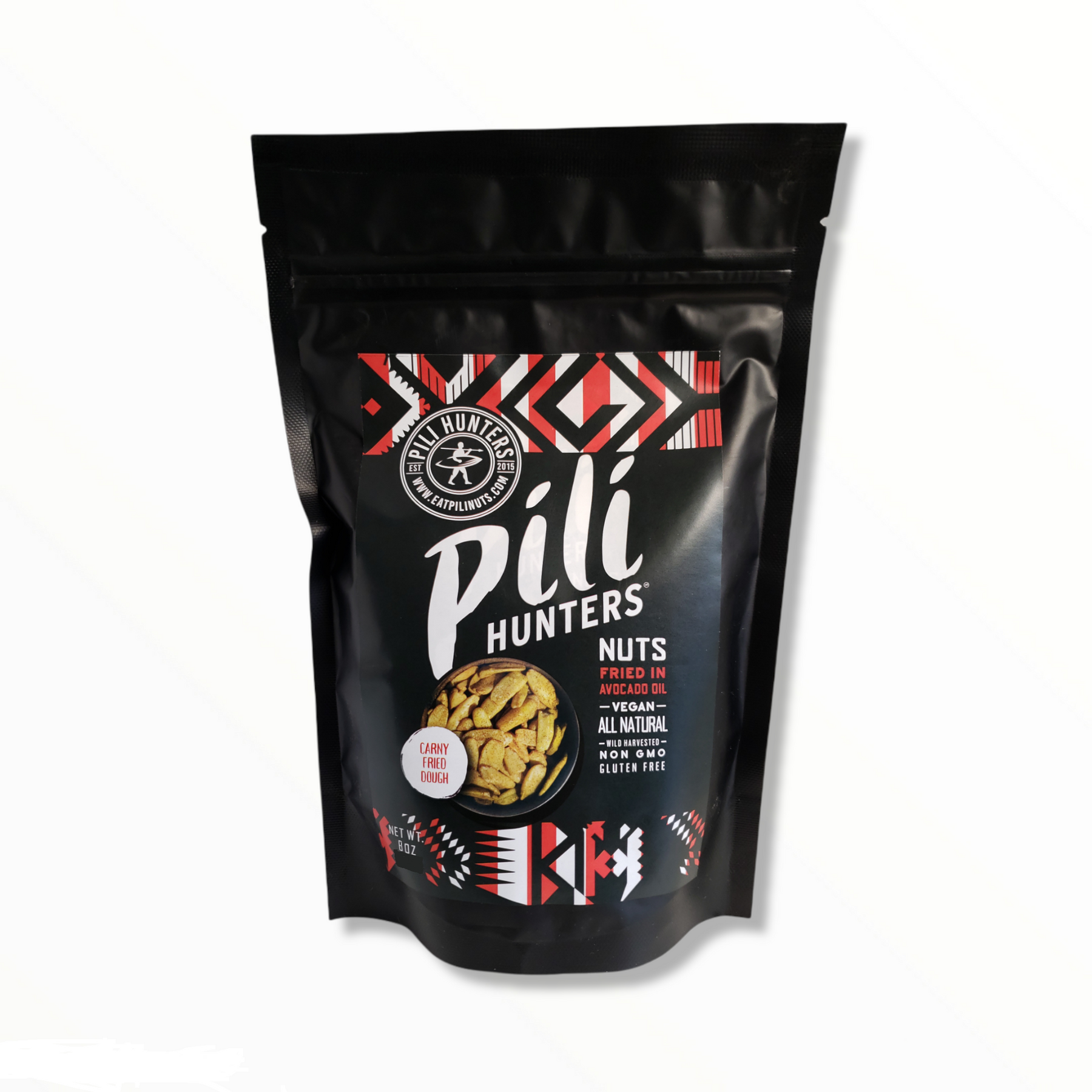 Pili Hunters™ Carny Fried Dough - KETO
Seasonal Flavor
Buy More & Save! Mix & Match 1lb bags
Buy 2 Save 5%
Buy 3 Save 10%
Buy 4+ Save 15%
And Free Shipping On Orders $55+
What's to love about this flavor?
Pili Hunters' newest flavor is back in stock! With absolutely NO sugar, we think it's our best version yet! While supplies last!
Wishing you could visit the county fair year to snag an elephant ear/fried dough with all of the cinnamon sugar goodness? Pili Hunters Carney Fried Dough Pili Nuts are lightly sweetened with a blend of KetoSweet (Allulose, Monkfruit, Stevia) and spices, now 100% keto friendly.
Ingredients: Wild-Harvested Sprouted Pili Nuts, Avocado Oil, Himalayan Pink Salt, Allulose, Cinnamon, Monk Fruit, Coconut Oil, Nutmeg, Cloves, Ground Ginger, Stevia Extract Powder
Pili Hunters - The World's Healthiest Nut
The Pili Nut (pronounced "pee-lee") is a high fat, low carb nut full of nutrition and an excellent source of Magnesium, Manganese, Vitamin B1, Phosphorous and more.
I originally stumbled on this incredible nut while chasing waves in the Philippines and was blown away by its rich, buttery flavor. After years of craving a balanced snack that sustained my energy and satisfied my hunger - I finally found the perfect one. Pili Hunters works hard to make our sustainable natural food products available to all, and is committed to giving back to the Filipino community that is so integral to our brand.
We hope you enjoy our pili nuts and that they find their place in whichever adventure or lifestyle you choose!
– Jason, Founder
HIGH FAT. LOW CARB. VEGAN. 100% SUSTAINABLE & SPROUTED.
Our Products Are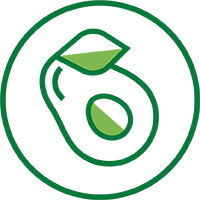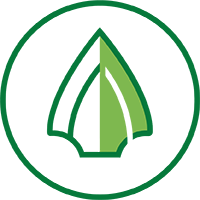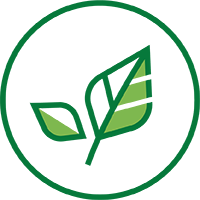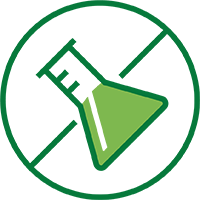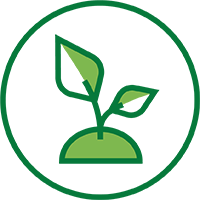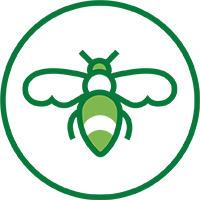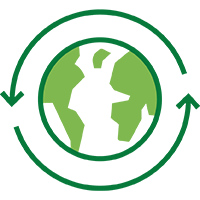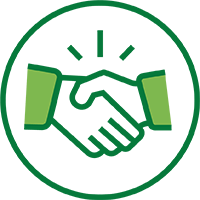 Love!
These are so good for a sweet/salty keto snack!
Amazing!
Love Pili Nuts! So glad I found them. The Carny Fried Dough flavor is a nice sweet snack. I have not tried it, but I could see it embellishing something bakes, like cookies or banana bread. They are AWESOME!!
Yall.. seriously
Can you please discontinue this product I got my one pound bag yesterday afternoon... I bust it open and watch some tv...I had to get them away.. that worked for about an hour... bust them open for breakfast.. and it's almost gone!!! 1 POUND. It hasn't even been a day.. way to addictive! I need help
So delicious! Hoping they come back in stock soon!
Delicious!
This is my favorite flavor. Highly recommend!
Carissa! Thanks for your input :) What's not to love?! Fried to perfection